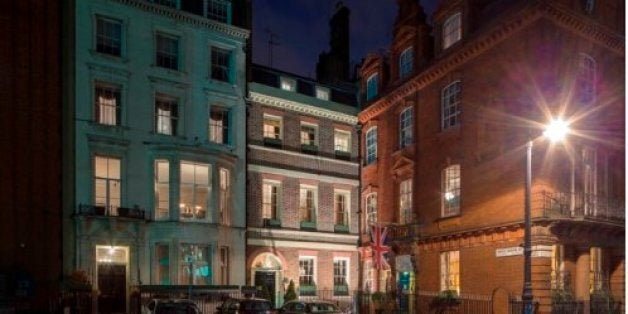 Audley House, a huge Grade II listed Georgian mansion, can now be rented for £15,000 per week, making it easily one of the most expensive rental properties in Britain.
The mansion, on the corner of London Mayfair's Audley Square, is spread out over 8,346 sq/ft and has four reception rooms, five VIP bedroom suites, a family kitchen, a gym and private walled gardens.
Look on to find out more about the swish pad "ready for tenants to move in tomorrow", if they can stump up £870,000 a year.