Benedict Cumberbatch has admitted he finds the whole 'Cumberbitches' tag for his huge fanbase "subservient and demeaning".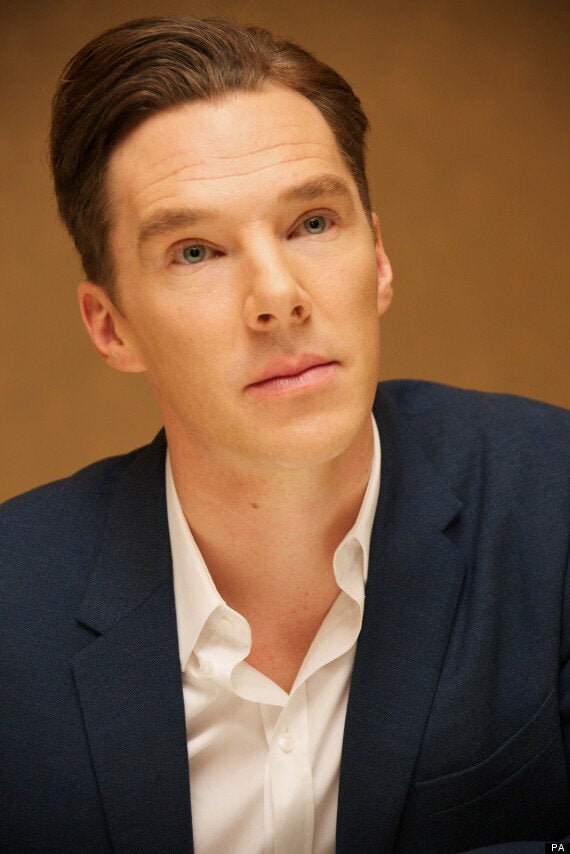 Benedict Cumberbatch says "I didn't ask for it" of his fan club's attentions
"They're actually changing themselves to the Cumbercollectives," he says. "Most of them have.
"They've gone down the route of reversing the negative backlash of however many years of feminism and it was a little bit worrying.
"I didn't ask for this sort of subservient, demeaning collective and they go, 'Oh no, it's only a joke.'"
On the subject of the new Star Wars film, he was less forthcoming.
"It's all rumour, it's all gossip," the 'Sherlock' star dismisses reports that he was to be cast in the first of the revamped franchise, to be directed by J J Abrams, whom he worked with on 'Star Trek'.
"Nobody's been offered anything. Well, I would like to do, and I've said so many times before. I'd like to do it. J.J. is working on it and he knows where I live."
Benedict Cumberbatch stars as Julian Assange in 'The Fifth Estate', out now on Blu-Ray/DVD. Below are 100 of BC's sexiest photos, to see what the CumberCollectives are getting in a steam about...