'Emmerdale' actress Charlie Hardwick has spoken out about her character Val Pollard's HIV diagnosis, saying, "it can happen to anyone."
The 53-year-old soap star is keen to break down the stigma around the disease after a viewer told her not to come near them because they might "catch" HIV.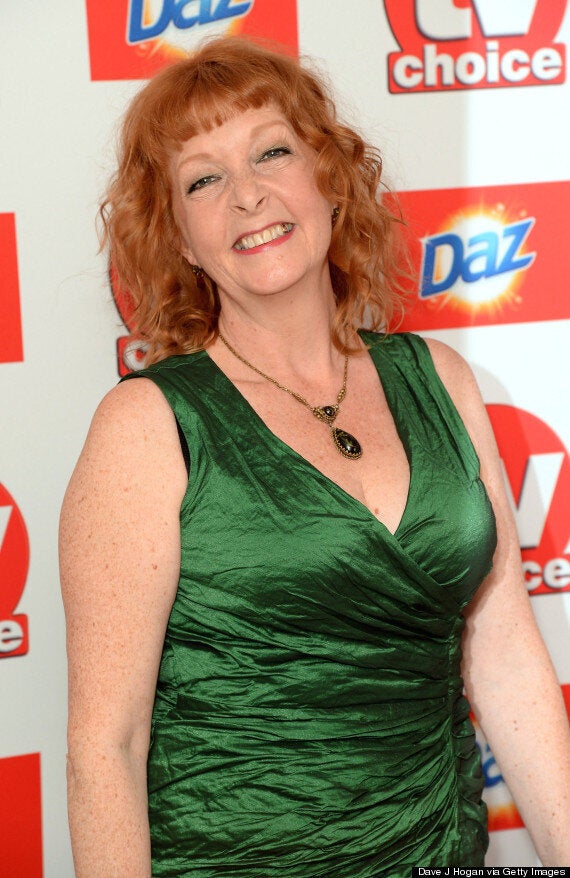 In a controversial storyline, Charlie's character was diagnosed with HIV after a fling in Portugal.
"I hope people will have sympathy with Val and have a little think about themselves and their sexual health."
Charlie first joined 'Emmerdale' in 2004. This is set to be one of her biggest storylines to date and will bring HIV back into soap viewers' minds.
The disease was last covered substantially in Mark Fowler's AIDs storyline in 'EastEnders' back in 2004.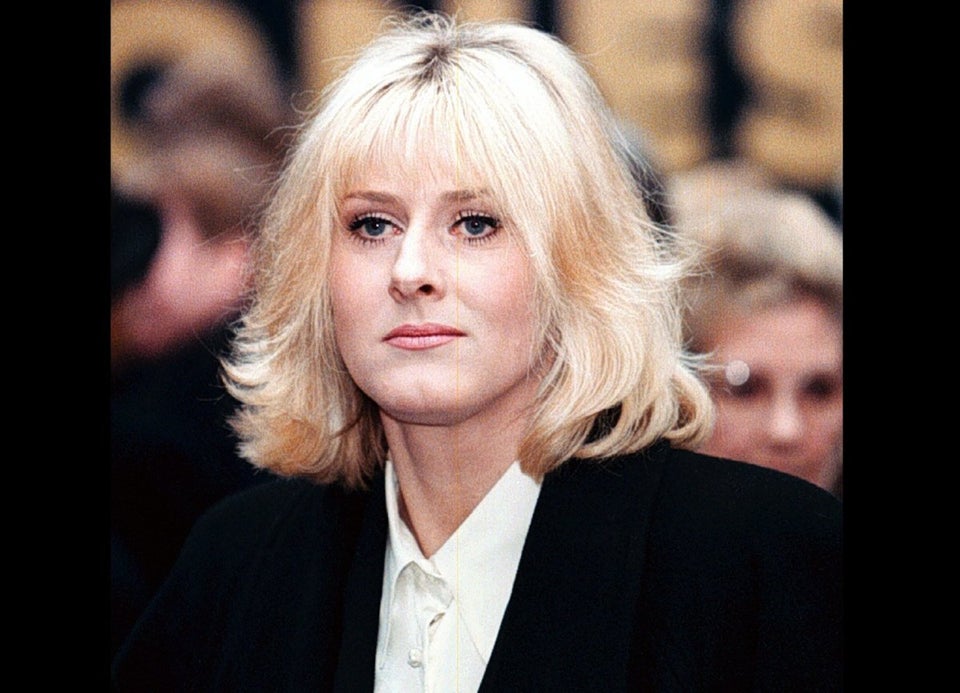 Top 20 soap moments