They report the 23-year-old has lost a stone and a half since her appearance on 'CBB' in January.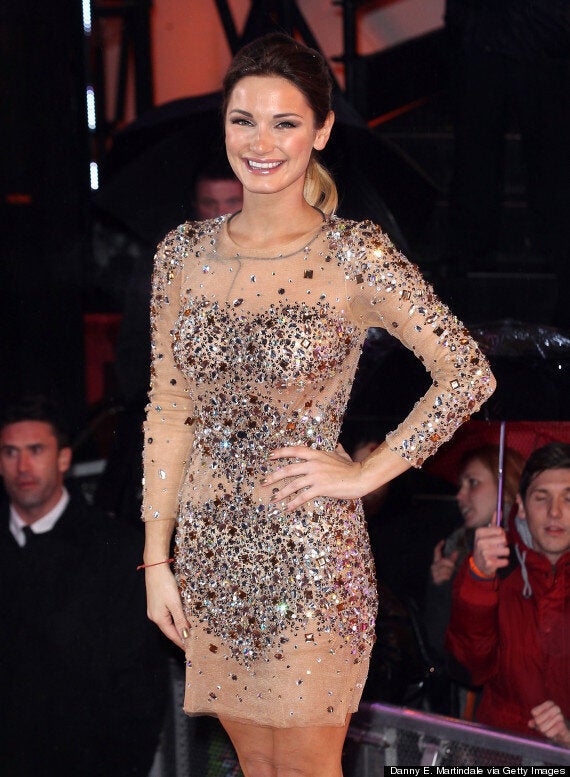 "At the moment, she is just trying to cope with the excruciating stomach cramps. That has been the most difficult thing. Now, she is working with her gastroenterologist to see if she can work around her illness.
"Sam won't let things hold her back, she's dealing with it in the best way she can. She knows she can't change anything, but she can educate herself about the disease."
Crohn's disease is a long-term condition involving inflammation of the lining of the digestive system and can sometimes require surgery.
A spokeswoman for Sam said: "I can confirm Sam has very recently been diagnosed with Crohn's Disease."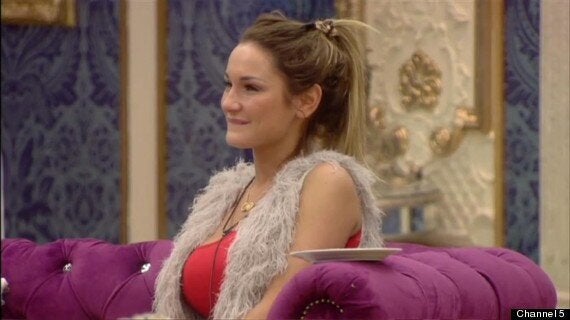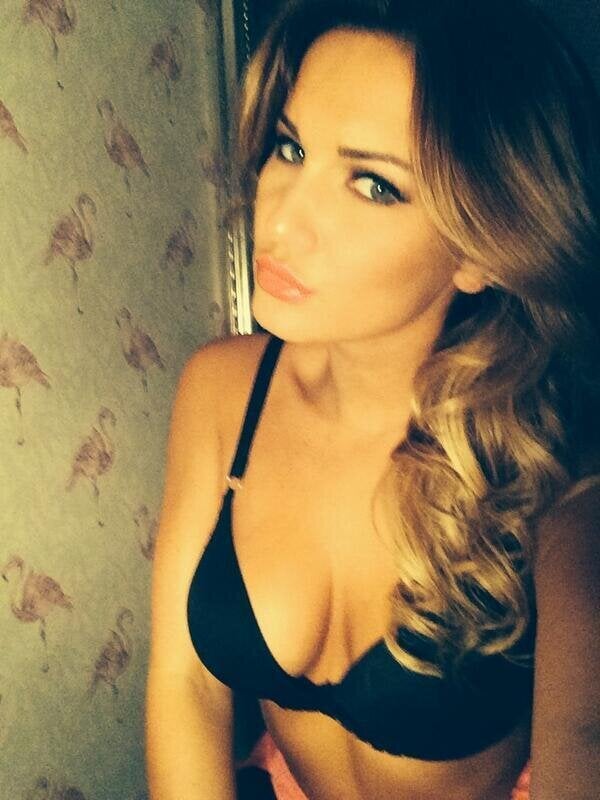 Sam Faiers 100 Sexiest Pictures
Popular in the Community