'Celebrity Big Brother' housemate Sam Faiers is reportedly suffering from Crohn's disease.
TV viewers saw the 'TOWIE' star succumb to a mystery illness during her time in the Big Brother house and now The Mirror claims she has been diagnosed with the inflammatory bowel disease.
They report the 23-year-old has lost a stone and a half since her appearance on 'CBB' in January.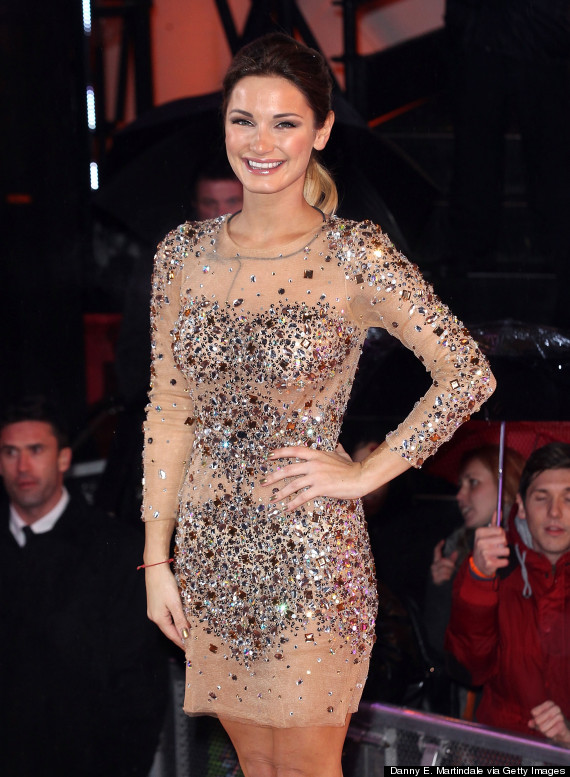 Sam Faiers
A source told The Mirror: "She is suffering from lots of ulcers, so she needs to give them time to heal before she looks at the long term effects of diagnosis.
"At the moment, she is just trying to cope with the excruciating stomach cramps. That has been the most difficult thing. Now, she is working with her gastroenterologist to see if she can work around her illness.
"Sam won't let things hold her back, she's dealing with it in the best way she can. She knows she can't change anything, but she can educate herself about the disease."
Crohn's disease is a long-term condition involving inflammation of the lining of the digestive system and can sometimes require surgery.
A spokeswoman for Sam said: "I can confirm Sam has very recently been diagnosed with Crohn's Disease."
During her time in'Celebrity Big Brother' Sam was escorted from the house to hospital.
A representative for Sam told Digital Spy: "Sam left the house yesterday morning to attend an appointment with a consultant for an ongoing medical concern.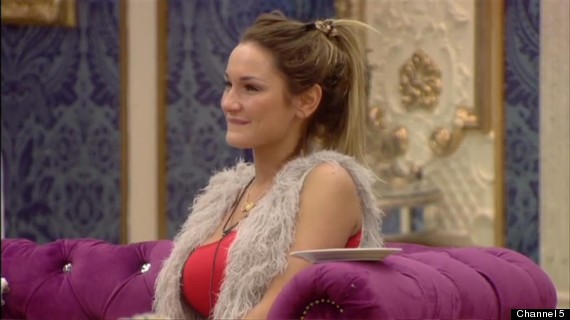 Sam Faiers
"Whilst out of the house she was accompanied at all times by a member of Endemol staff who ensured contact with the outside world remained at a minimum."
LIKE US ON FACEBOOK | FOLLOW US ON TWITTER