A student found dead in his accommodation at the University of York has been named as Hong Kong teenager Alex Yam.
Hoi-chun Alex Yam, a 19-year old psychology student, was found in his accommodation at 9:15pm on last week.
He was pronounced dead at the scene by paramedics and North Yorkshire Police were called to the premises.
Alex Yam was originally from Hong Kong, but was in the second year of his psychology degree at the University of York.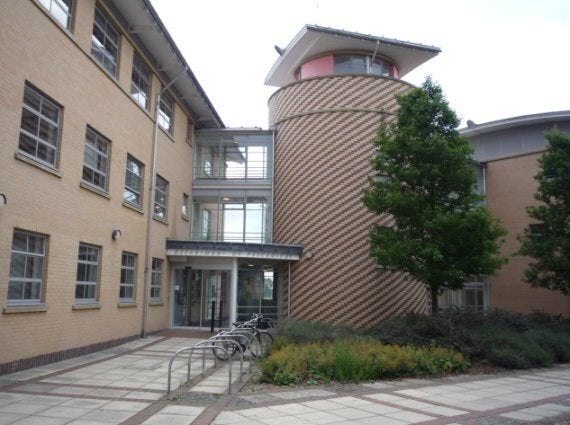 A statement issued by his university read: "We are greatly saddened by the death of Alex Yam, a second year psychology student. Our thoughts are with his family at this deeply distressing time."
Mr Yam's supervisor, Dr Lisa Henderson, added: "This is terribly sad news. Alex was a warm and friendly young man who was a pleasure to talk to. He will be greatly missed by his peers and staff in the department."
Professor Quentin Summerfield, head of psychology, said the department was "greatly saddened" by the news.
"Alex Yam was a quiet and thoughtful student who was devoted to psychology and who produced very good work. Like all of our students from Hong Kong, he enriched the department and we valued him greatly."
An inquest into Mr Yam's death was opened and adjourned in York on Wednesday.