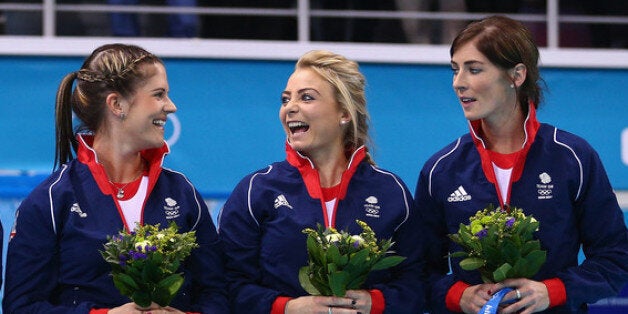 Eve Muirhead hailed a "dream come true" after Great Britain's women curlers ended a 12-year-wait for Winter Olympic success by beating Switzerland 6-5 in their bronze medal match in Sochi.
Muirhead's all-Scottish rink shrugged off the disappointment of their semi-final defeat to Canada on Wednesday to secure the medal that at least equals GB's best-ever Winter Olympic medal haul of 1924 - four - with a gold or silver to come from the men's curling final against Canada on Friday.
''What a dream come true," said Muirhead. "The Olympic medal was the one medal we have been missing and for me to win it with four of my best friends seems so special.
''That shows what great athletes we are. Every athlete needs to learn how to lose before they can win.
''First, they need to learn how to get up from defeat. To lose the semi-final and know you have to come back and play for that bronze medal is extra tough and, for us, it showed how strong we are.
''We regrouped and came out fighting, and I knew we still had a chance to get a medal. I'm super-happy. I'm delighted.''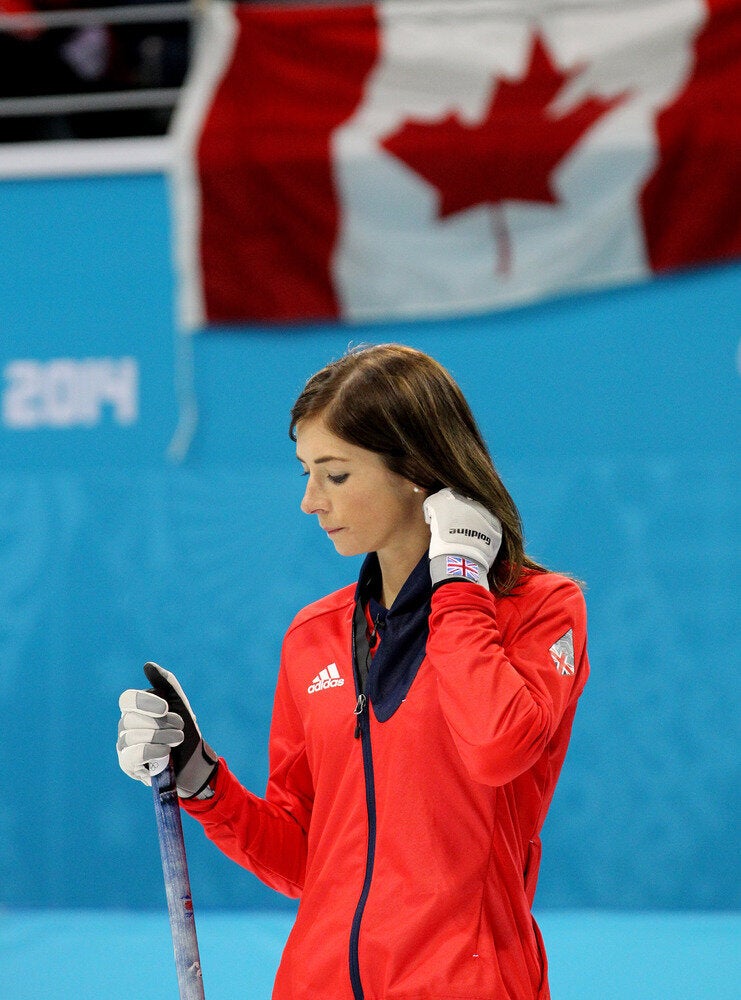 Eve Muirhead