Lady Gaga is no stranger to a risqué outfit or five but she gave New Yorkers plenty to gawp at when she took a stroll through Manhattan in a transparent dress with her boobs on display.
Honestly, doesn't this woman own a bra?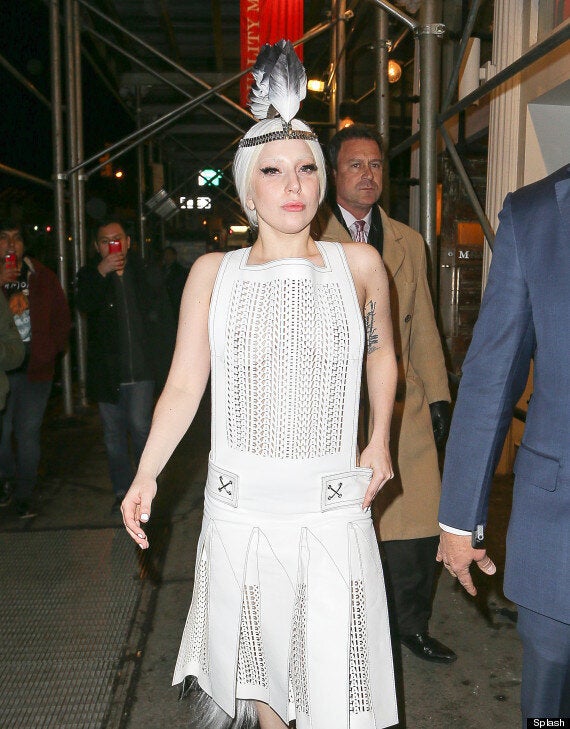 After appearing on Jimmy Fallon's US chat show, Gaga wandered around New York looking for a bite to eat in an uber-revealing Alexander Wang dress.
Cue many stunned looks and over-excited fans who began filming the singer and begging her for autographs.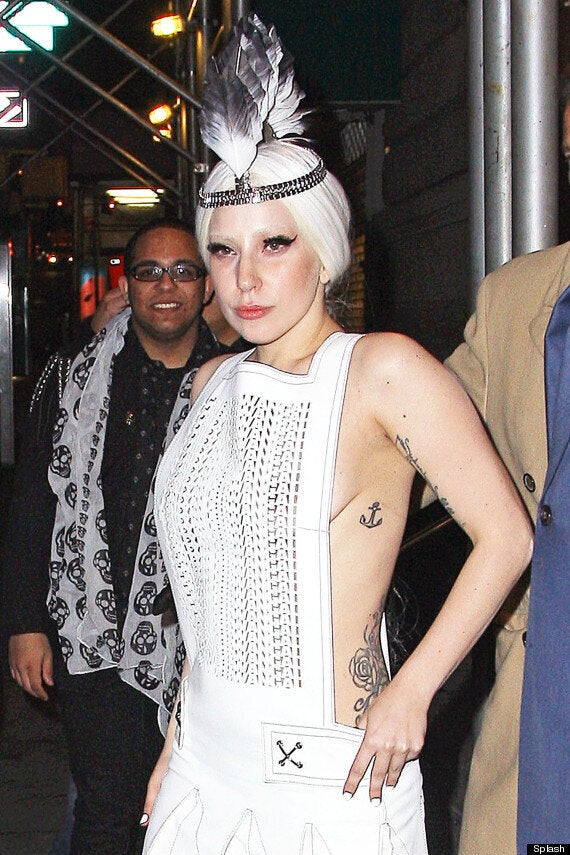 The 27-year-old finished off her look with a feathered headdress and extra long platinum-blonde weave, not that you'd notice.
Watch Gaga perform 'ARTPOP' on 'The Tonight Show Starring Jimmy Fallon' below...