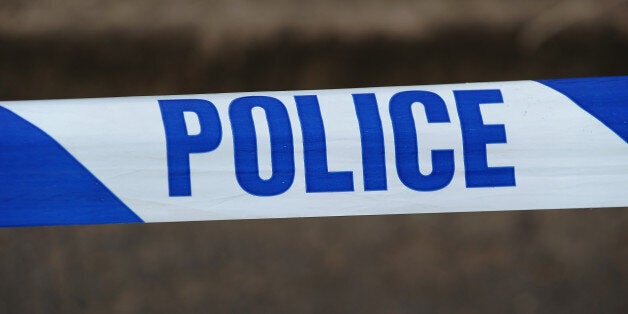 A lorry driver has died after police slowed traffic to remove a dead badger from the road.
Thames Valley Police received a report that a dead badger was causing an obstruction on the southbound carriageway of the A34 near Marcham, Oxfordshire, just before 3am this morning.
Officers slowed traffic down and as they were removing the badger a lorry collided with another vehicle.
The driver of the lorry was taken to the John Radcliffe Hospital, Oxford, but died of his injuries.
Police are appealing to anyone who witnessed the collision to contact police on 101.