The first thing guests on BBC Question Time should do is learn the names of their fellow panellists. However this proved strangely difficult for defence secretary Philip Hammond, who confused Labour MP Liz Kendall with her colleague Rachel Reeves. More than once.
"I know we all look the same," Kendall told Hammond the first time he made the gaffe. The shadow health minister took it in good humour and assured host David Dimbleby that she was "most flattered" to be compared to Reeves.
Who knew that the Conservative Party's so-called "women problem" extended as far as not being able to remember female MPs' names.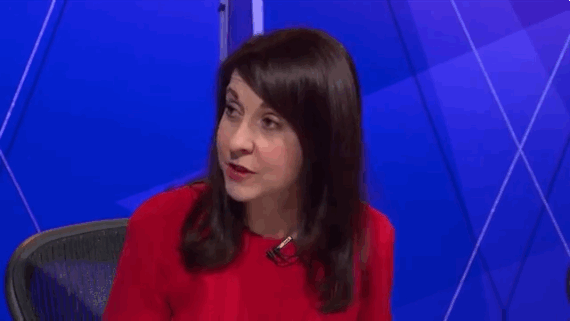 Philip Hammond Calls Liz Kendall Rachel