The Oscars are coming! The little gold statuettes are being polished as we speak, ready to be handed out on Sunday evening in Los Angeles.
Each day this week, we'll be asking who should be collecting one of the prized gongs in each of the acting categories, and then finally wondering who'll be walking off with the big one - Best Film.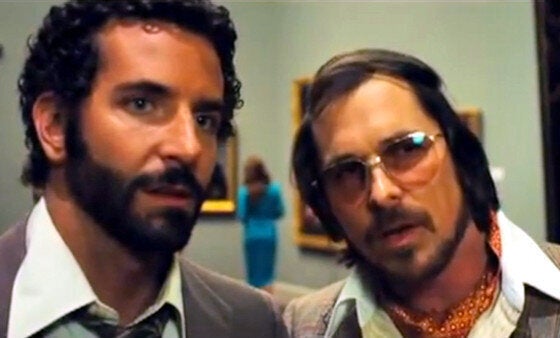 Bradley Cooper's hair should get some sort of award for its work in 'American Hustle'
First... Best Actor in a Supporting Role.
Traditionally, one of the first envelopes to be opened on the night, so we'll start here. Five names with a huge spectrum of experience between them.
The sentimental vote says: Give it to Barkhad Abdi, a self-effacing Somalian-American who, this time last year, was chauffeuring for a living and had officially no thoughts about getting into acting. Until Paul Greengrass scoooped him up to play a hijacker to dazzling effect in 'Captain Phillips' and "showed me how to believe in myself". This rags to riches tale worked on the BAFTA crowd, who promptly gave him the gong. Will the violin play the same sweet tune come the weekend?
The critical vote says:Michael Fassbender, in a customarily committed performance as evil plantation owner in '12 Years A Slave'. He can't be that demonised in real life, so he must be that good an actor. And he's due something from the Academy.
The bookies say:Jared Leto, with odds of 1/12, is all but a shoo-in for his transgender turn in 'Dallas Buyers' Club'. It was a performance that was moving, witty and bold, and deserves any plaudits coming Jared's way.
Stay turned for all our live Academy Awards coverage from late Sunday evening and all through the night.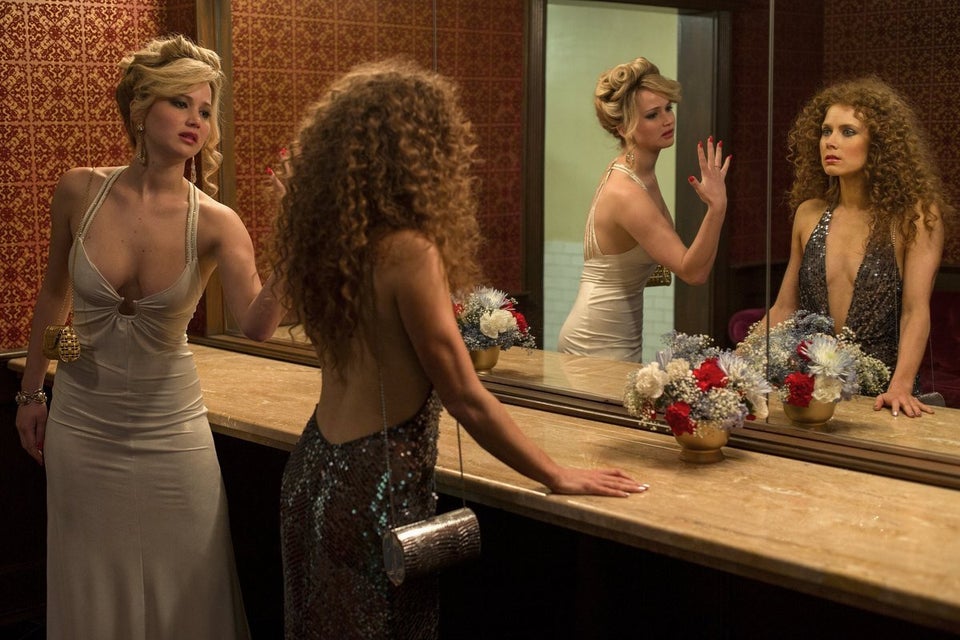 Oscars 2014 Nominees