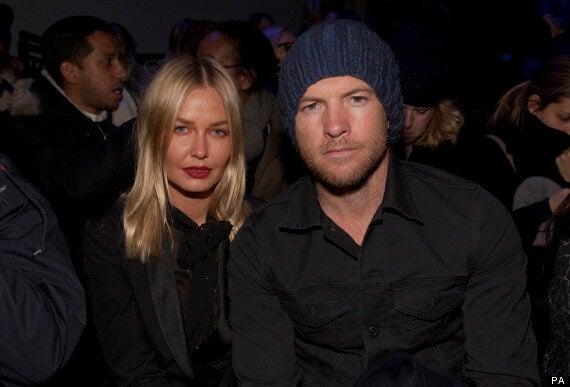 Lara Bingle was the course of a fight between actor Sam Worthington and a photographer in New York
The Australian actor reportedly attacked a snapper at the Cubbyhole bar in the West Village, after accusing the pap of kicking his partner.
And, during the fisticuffs, Sam was overheard shouting, "you kicked my wife."
There is no report of the pair being wed, although there were reports earlier this year that they had secretly married in Australia, and both happen to wear matching rings on their wedding fingers.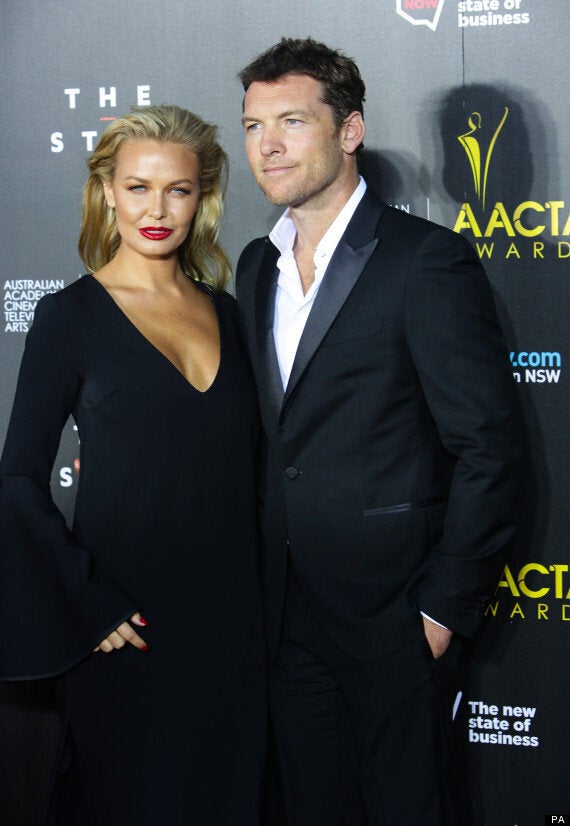 Lara and Sam are usually happy to pose for the cameras
A friend of the model's has told the Daily Mail, "He would have been speaking figuratively. They are definitely not married, as far as I know."
Lara has been happy to share loved-up selfies posing with new love Sam on her Instagram account, but has also complained of being harassed in her hometown of Sydney, and mentioned the idea of moving to New York for more "space". She was previously engaged to Australian cricket captain Michael 'Pup' Clarke.
Sam has been bailed to appear in court in New York on Wednesday, while the snapper has been charged with assault, reckless endangerment and harassment.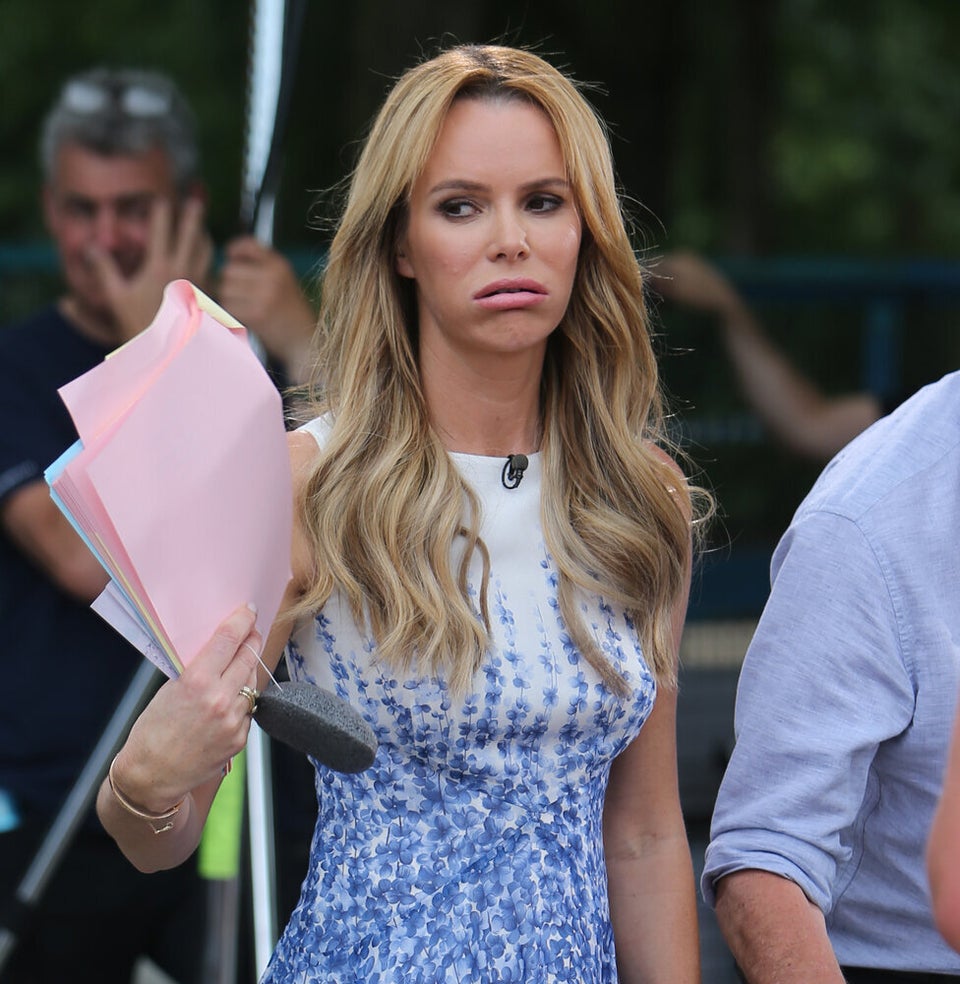 Celebs Caught On Camera
Popular in the Community