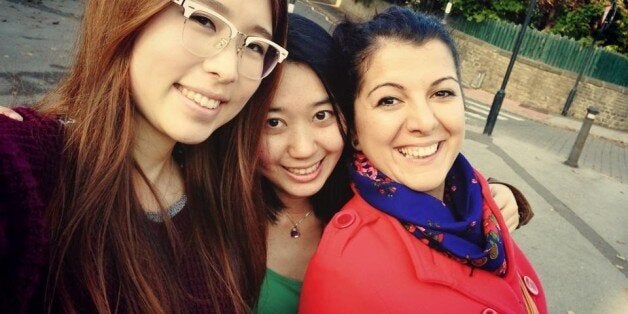 A campaign to protest against the government's controversial immigration policies has been launched by Sheffield University - and takes the form of demonstration by selfie.
The #standbyme campaign, launched as part of the We Are International Campaign, was created to exemplify the important roles international students play in forming meaningful bonds whilst studying at a university in the UK.
The idea is that two friends of different nationalities take a selfie and upload it to the growing online collection to demonstrate the outstanding number of international friendships within the UK university community. The selfies are accompanied by a short explanation of the relationship between the friends, and how this has affected them.
This heartwarming campaign is set to be taken to parliament in the coming months, so we have compiled some of the best selfies and stories that have been submitted so far. Got your own story? Tweet it to @HPUKStudents or email us at ukstudenteds@huffingtonpost.com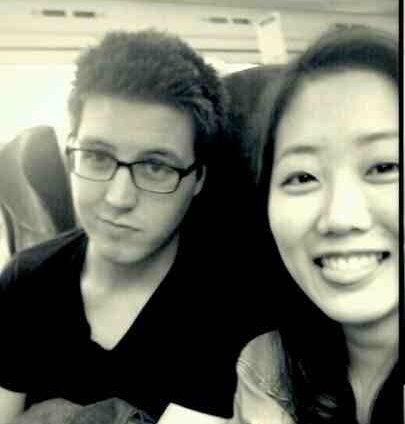 We Are International Campaign