Simon Cowell might like to think he can do whatever he likes, but he's reportedly received a warning while in Miami for ignoring rules about taking dogs to the beach.
The 'X Factor' boss has been snapped spending time on Miami beach with his precious pooches Squiddly and Diddly, girlfriend Lauren Silverman and new baby son Eric over the past few days, after escaping the cold New York weather.
Police reportedly had a word with the music mogul for ignoring a sign which states that no dogs are allowed on the beach.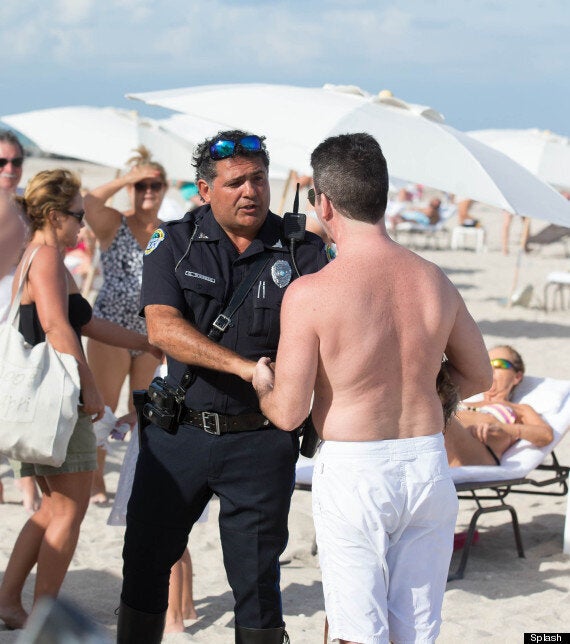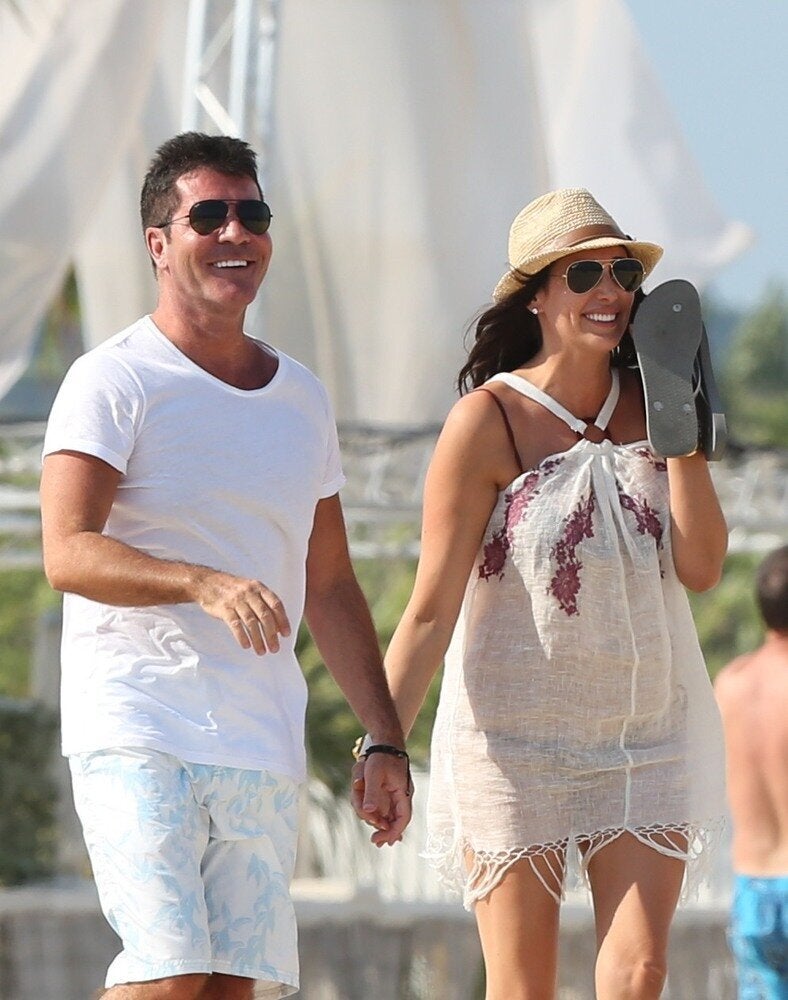 Simon Cowell, Lauren Silverman