When confronted with blue sky, turquoise waters and palm fronds, what else is there to do but strip down and perform a spot of nude yoga?
Well that's exactly what Michelle Rodriguez thought and she happily posted a snap to Instagram to prove it.
Though she didn't reveal where she is, Cara Delevingne's new squeeze wrote: "A sweet break from worldly chaos not missing the city although the mosquitos are killer out here love the peace & quiet."
Loving the feeling of sun on her bum: Michelle Rodriguez opts for yoga in the nude
Wherever she is, given the totally tropical clues - and the appearance of Delevinge on her own Instagram account in full scuba and snorkel gear - it's possible the pair are enjoying a romantic break away together.
'Darling its better, down where it's wetter', quipped Cara Delevinge in this post
Rodriguez told the Mirror: "It's going really well. She's so cool. When we started hanging out I just thought she was awesome, and we have the best time together."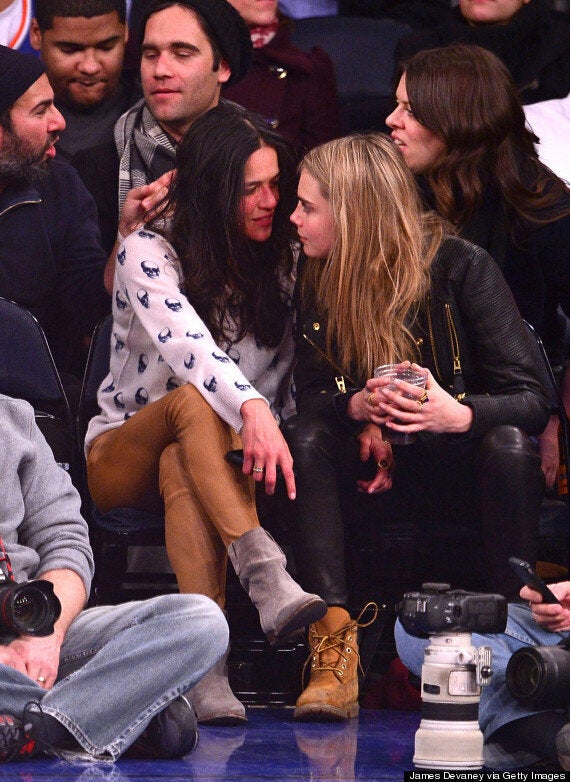 Michelle Rodriguez and Cara Delevingne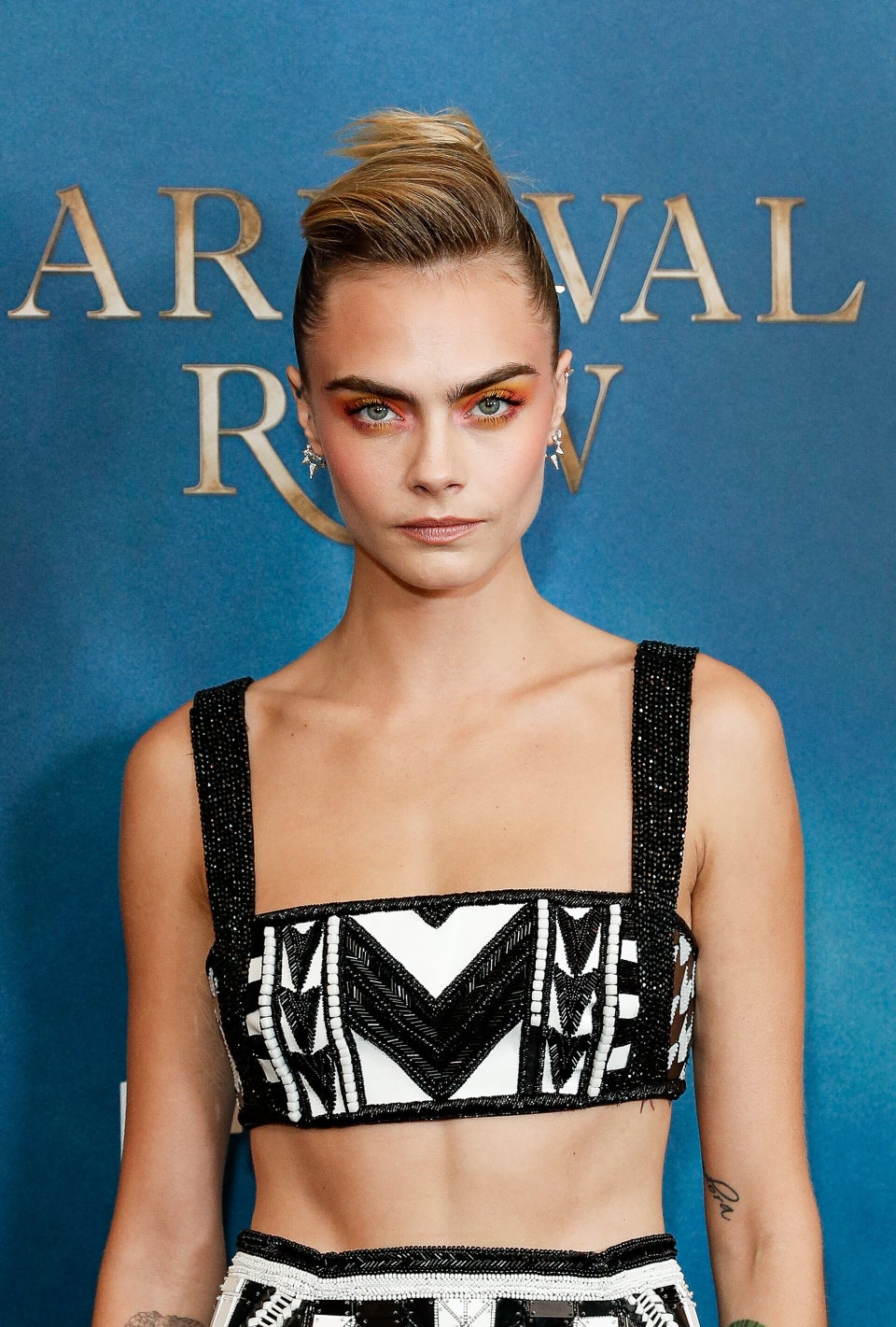 LGBTQ Celebs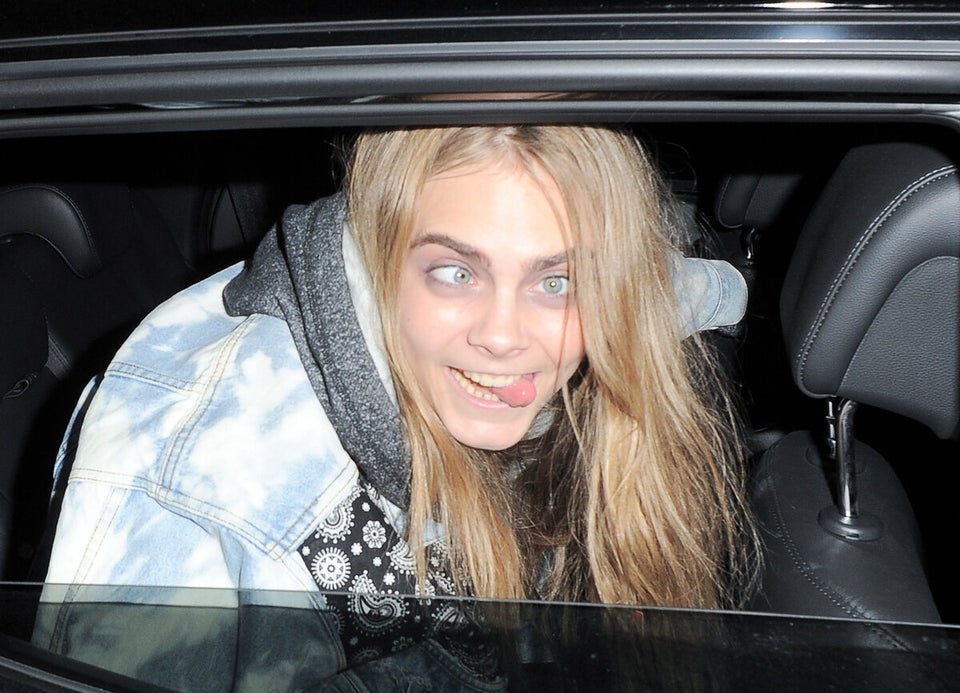 The Many Faces Of Cara Delevingne