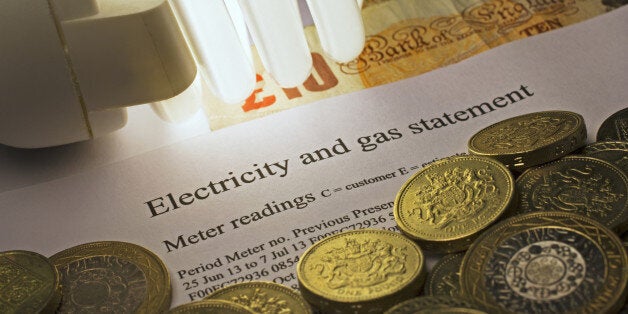 The UK's Big Six energy suppliers are to be hit with financial penalties if they fail to meet new rules aimed at helping smaller firms break into the market.
Regulator Ofgem wants to ensure firms such as British Gas and the largest independent generators trade fairly with other suppliers in the wholesale market.
Under new rules from the end of next month, they will have to open up their finances to more scrutiny, including publishing the price at which they will trade wholesale power up to two years in advance.
These prices will be published daily in two one-hour windows, giving independent suppliers and generators the opportunity to buy power more effectively in the forward market.
Ofgem chief executive Andrew Wright said: "These reforms give independent suppliers, generators and new entrants to the market both the visibility of prices and opportunities to trade that they need to compete with the largest energy suppliers.
"Almost two million customers are with independent suppliers, and we expect these reforms to help these suppliers and any new entrants to grow."
Since 2009 the largest energy suppliers have had to produce annual statements showing the costs, revenues and profits for their generation and supply businesses.
Ofgem will review the method used for reporting the price of electricity sold by the largest suppliers' generation businesses to their supply businesses in their annual statements, to consider whether this is being done appropriately.
Energy Secretary Ed Davey said the moves were a "big step forward" in creating a fairer, more competitive energy market in the UK.
He said: "This is a significant and welcome toughening up of competition in electricity markets. By making these wholesale prices more transparent, it will help reveal how the Big Six energy companies are trading, and make it easier for new competition to challenge their business model."
Popular in the Community