Engagement rumours, be gone! For the latest instalment of the on-again-off-again Katy Perry and John Mayer show brings the sad news that the pair have reportedly split.
Perry fuelled speculation of wedding bells by brandishing a huge diamond ring on the relevant finger at last week's Elle Style Awards, but just days later one of those anonymous sources tells E! News the couple are no more.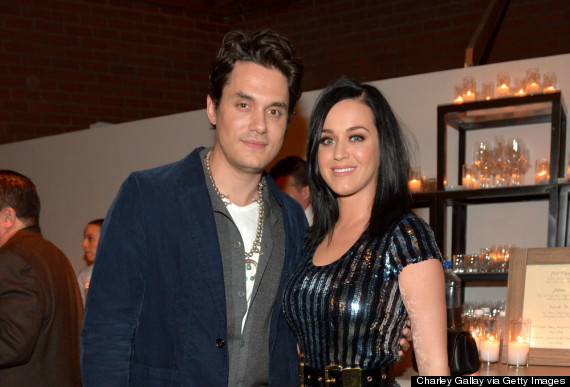 Katy Perry and John Mayer have reportedly split up
The magazine alleges the Roar singer broke up with Mayer "within the last few days" and notes he was "noticeably absent" from Perry's side on her recent trip to London and Milan.
US weekly last week reported denials they pair were engaged, though cited a source as saying they had spent Valentine's Day together.
LIKE US ON FACEBOOK | FOLLOW US ON TWITTER