Former Director of Communications Ed Williams says some of the BBC's biggest rating winners are reaching 'the end of their natural lives' in a major new book, 'Is The BBC In Crisis?'.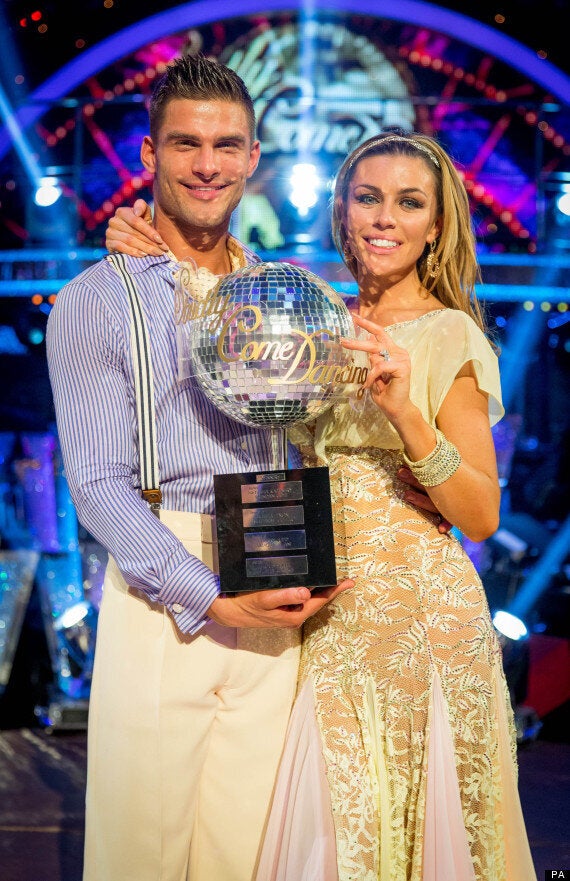 Abbey Clancy won last year's 'Strictly' with her dance partner Aljaz Skorjanec
He writes: "I think there's a series of very popular formats which over the next five to ten years will reach the end of their natural lives, such as Strictly Come Dancing, The Apprentice, Dragons' Den, Top Gear, The One Show."
But he says staff at the corporation are struggling to find replacement shows and come up with new formats and that the the most creative minds don't want to work at the Beeb because of the low wages.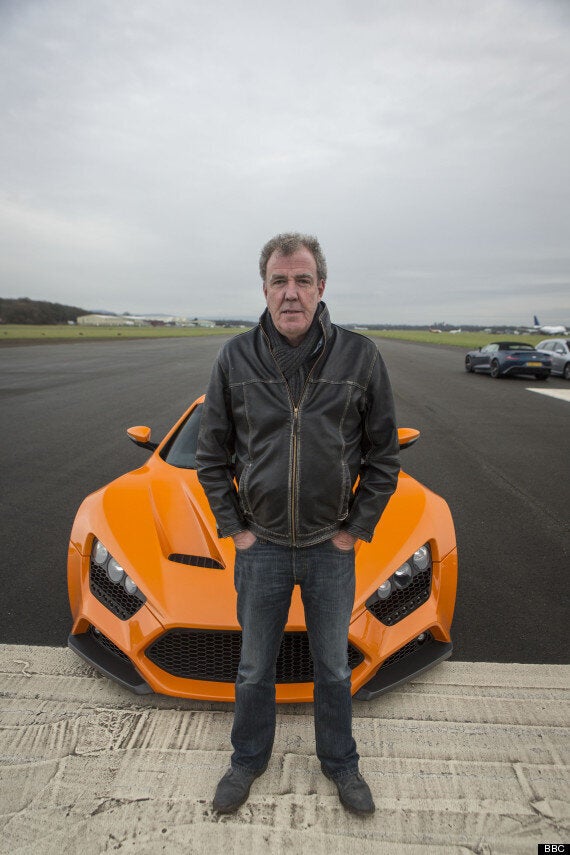 'Top Gear' presenter, Jeremy Clarkson
"What I think is particularly challenging for the BBC is how can they make the case to get the best creative people at the BBC coming up with these ideas when, actually, if you've got a great idea, why take it to the BBC?" he writes.
Many of the BBC's biggest hits are more than ten years old, including 'Strictly Come Dancing' which launched in 2004, whilst 'Top Gear started in 2001 in its current format.
Other shows said to be at risk include 'The Apprentice' and 'Dragon's' Den'.
What do you think? Is it time the BBC gave their programming a shake-up and introduced new shows and formats? Let us know by leaving a comment below...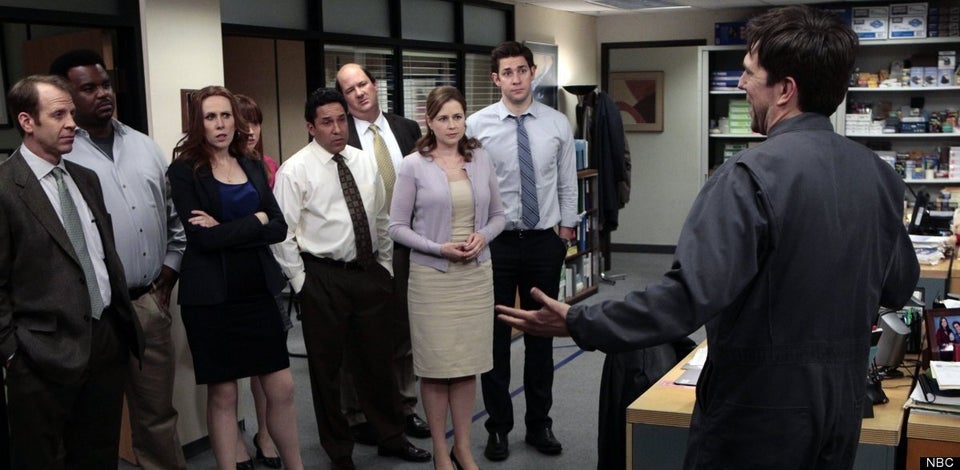 UK TV Remakes The US Got Right