The feature film based on the TV series of the same name will arrive in UK cinemas on 14 March, thanks to a Kickstarter campaign steered by writer and director Rob Thomas.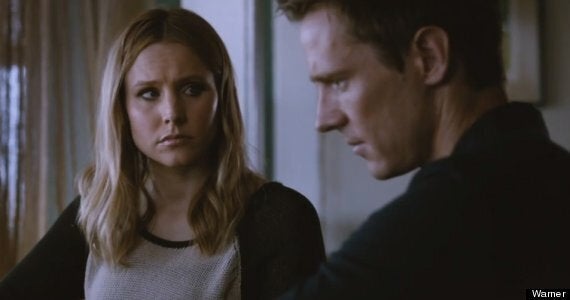 In the film, Veronica (Kristen Bell) has to return to her hometown to prevent her old flame Logan (Jason Dohring) being convicted of murder
Fans of the show were asked to contribute to the fund for the feature film, launched by Thomas and the show's star Kristen Bell. By the end of the 31-day campaign last year, there was $5.7million in the kitty, with more than 91,000 backers worldwide - making it the most successful film project of all Kickstarter's campaigns.
The film, starring Kristen Bell and Jason Dohring, will meet Veronica again some years after walking away from her past as a teenage private eye.
She gets pulled back to her hometown - just in time for her high school reunion - in order to help her old flame Logan Echolls, who's embroiled in a murder mystery.
Gaby Hoffman, Jamie Lee Curtis, Dax Shepherd and a rumoured James Franco are also set to appear, fitting as the TV series was celebrated for its catalogue of famous faces passing through.
Rob Thomas says, "I was totally taken off guard by the amount of international support we received during out Kickstarter drive. A movie of this scope wouldn't have been possible without our international fans. I'm incredibly excited that fans around the world will be able to see the movie on the same day that it's released here in the U.S."
'Veronica Mars' will be in UK cinemas from 14 March, the same day as its digital release.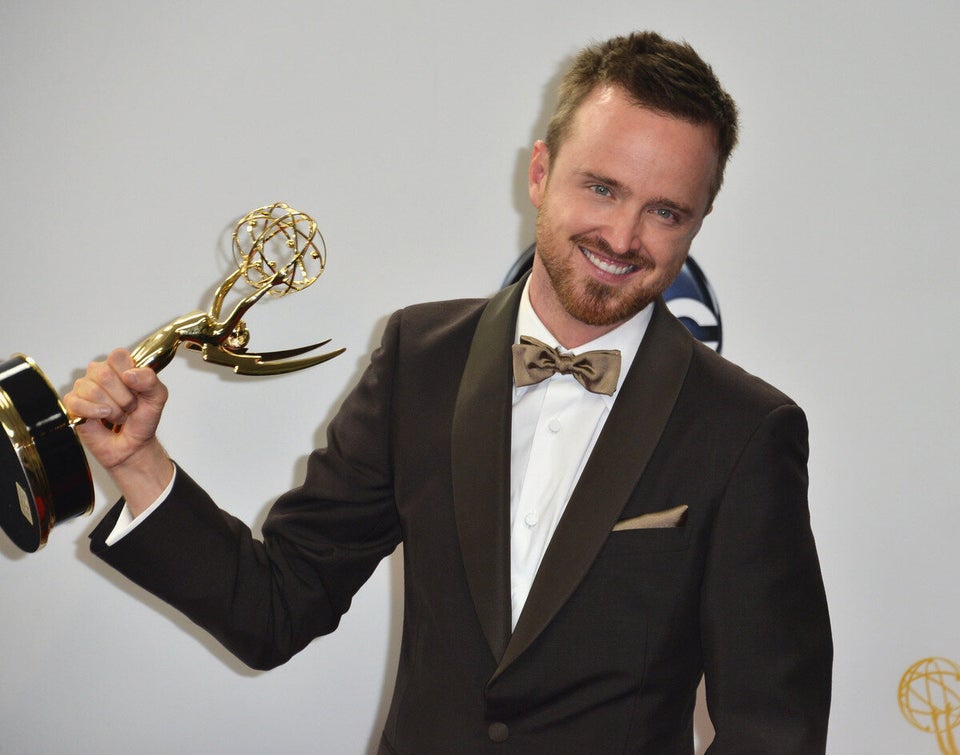 Famous 'Veronica Mars' Guest Stars