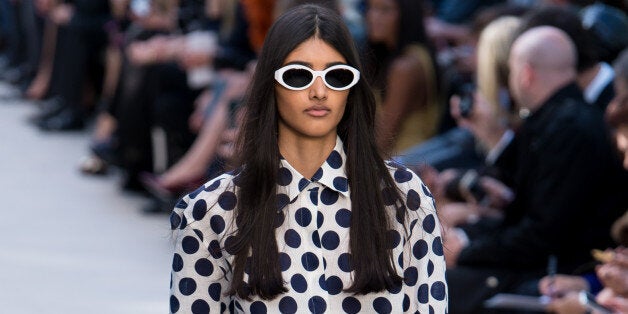 We asked the HuffPost UK team to pick their women to watch, from a wide variety of professions. It wasn't easy - there are so many inspirational women worth shouting about it.
From politics to the kitchen, these women are not just doing it for themselves - but are making strides in a male-dominated world for other women too.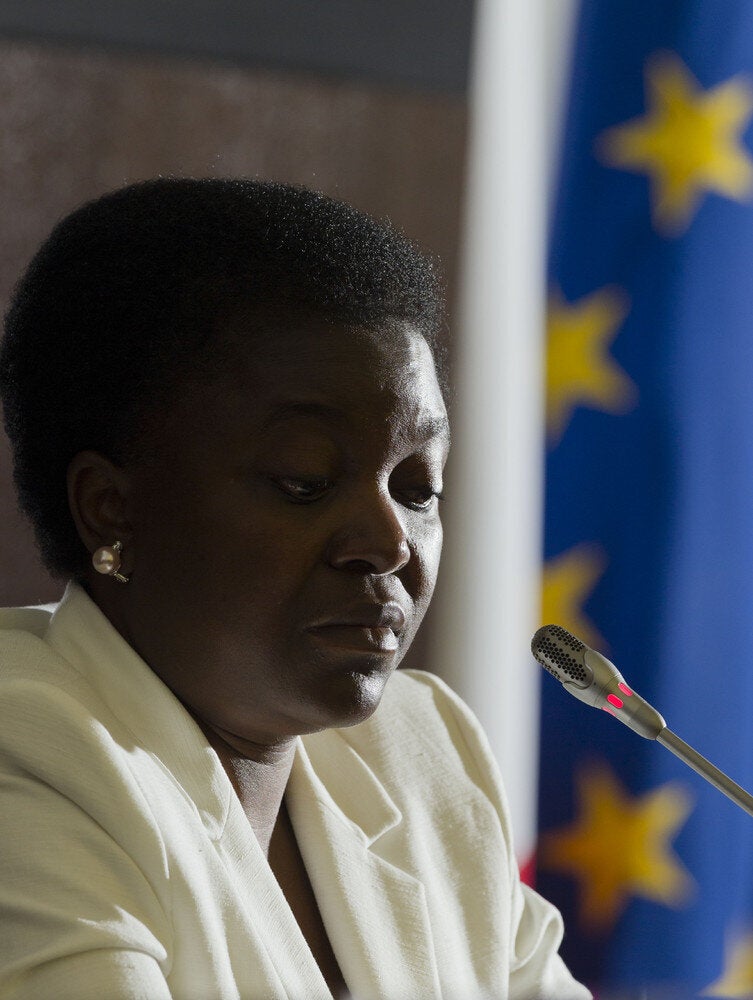 If you have any suggestions of women you'd like to give a shout out to, please tell us in the comments below!