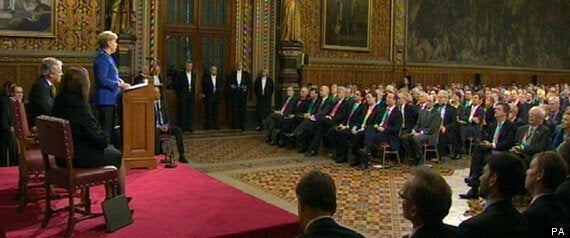 Following rave reviews for her performance at the Houses of Parliament, Angela Merkel has been announced as a headliner at this year's Glastonbury Festival.
The German premier is expected to perform all her greatest hits for the Glastonbury crowd - including 'Close Partnership', 'Freedom Of Movement' and 'Wie Komme Ich Am Besten Zum Bahnhof, Bitte?' - and will be backed by her band, Free Trade Agreement.
Everyone in the audience will be provided with free headphones, said Glastonbury organisers - except for those who are fluent German speakers, or pretend to be.
She will be supported by Kraftwerk.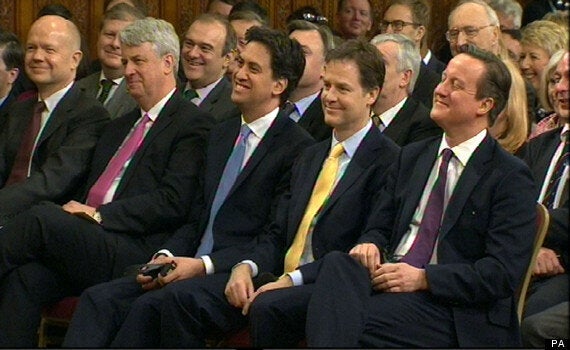 Fans enjoy a Merkel gig in Central London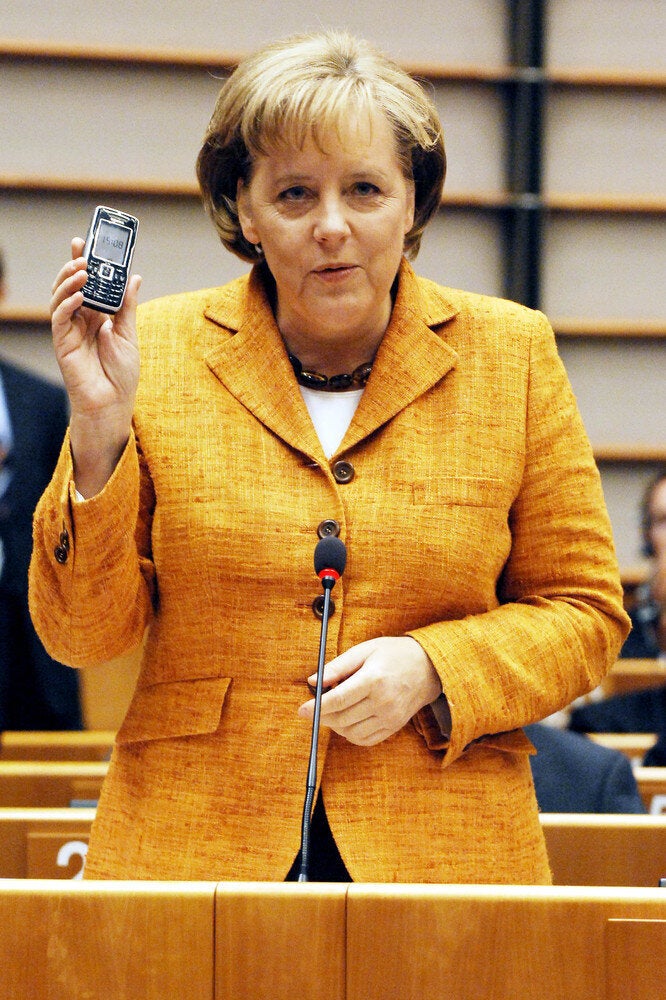 Angela Merkel's Phone Being Hacked: A Timeline