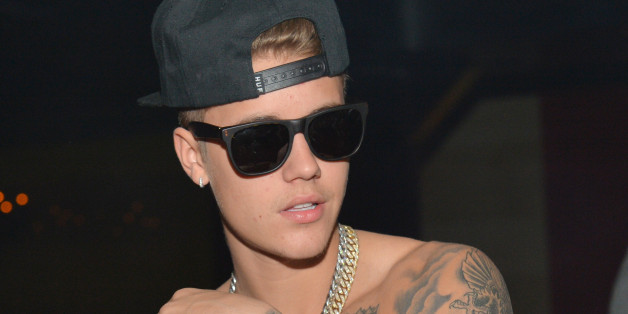 Prince Williams via Getty Images
Justin Bieber is finally a grown up. In numbers, at least.
His teenage years have been rather turbulent recently (as our gallery below illustrates), but will his twenties be more peaceful?
Some of his latest Instagram snaps show him hanging out with his mum, which is sweet. But he also recently renamed himself 'Bizzle' - thus we think there are more controversial times to come yet for the 'Baby' singer.
Check out his 20 most troublesome moments (so far) below...
Photo gallery

Justin Bieber Troublesome Moments

See Gallery
LIKE US ON FACEBOOK | FOLLOW US ON TWITTER