Footage of Justin Bieber appearing to sway and stumble as he attempts to walk in a straight line for a sobriety test has emerged.
Further footage (below) shows him alone in a cell - with his hoodie still up - pacing, before dropping to the ground to do pushups.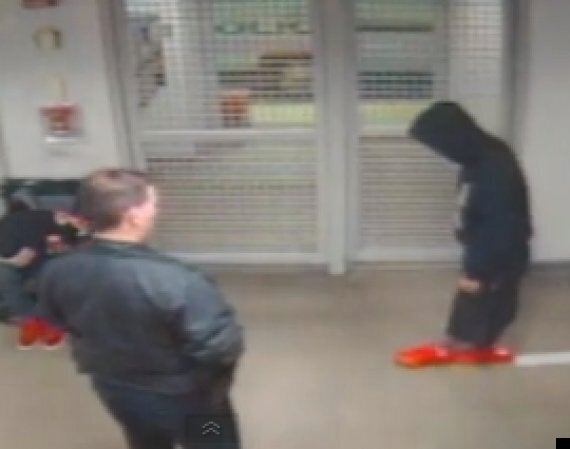 Justin Bieber attempts to walk in a straight line during his sobriety test
Miami-Dade County prosecutors are said to have released 10 hours of film on Wednesday, though much of it does not feature Bieber.
Bieber's lawyers are said to have successfully persuaded a judge not to release footage of the singer urinating into a cup.
The Canadian-born performer, who turns 20 this weekend, has pleaded not guilty to driving under the influence, resisting arrest and invalid-license charges.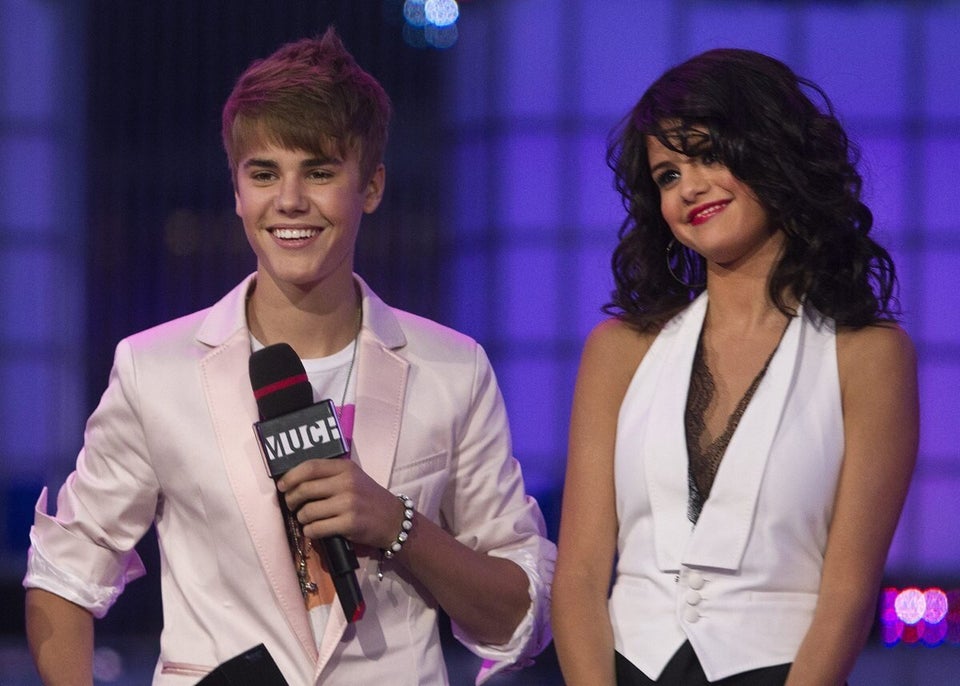 Justin Bieber Troublesome Moments