I'm not entirely sure what Lily Allen was doing with her NME award last night but shortly after collecting a gong at the bash in Brixton, the singer managed to break it.
Butter fingers. Or rather, finger.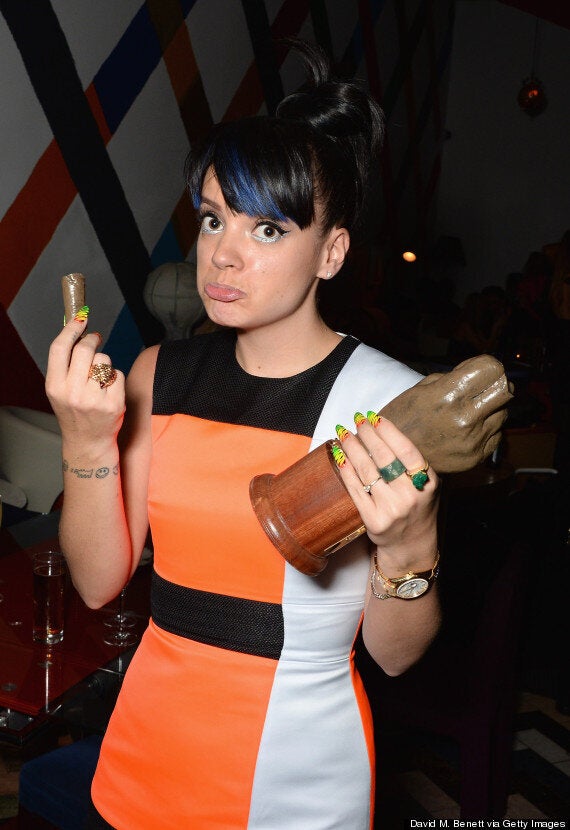 Lily beat the likes of David Bowie, Lorde and Kanye West to be crowned Best Solo Artist, in a ceremony that also saw One Direction's Harry Styles beat Robin Thicke in the Villain of the Year category.
But fast forward a few hours later and Lily was spotted leaving the after show party at Sketch in central London with her broken award in one hand and the severed finger in the other.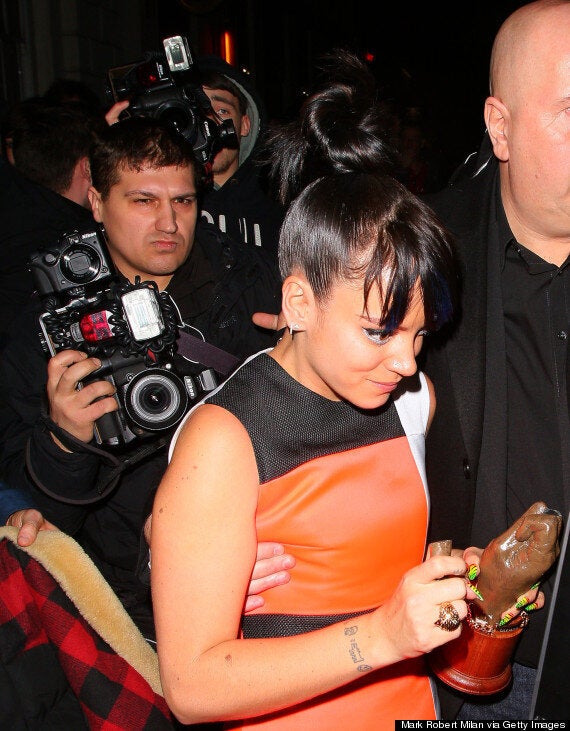 Lily's not the only accident-prone award-winning celeb though.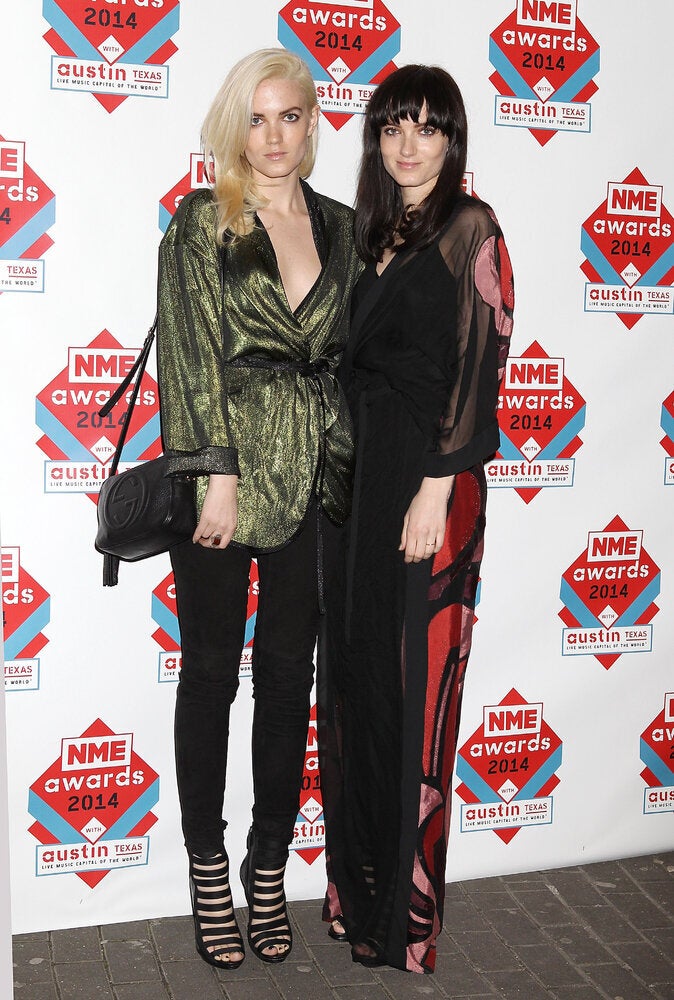 NME Awards 2104
Related