This is Nasa's new robot...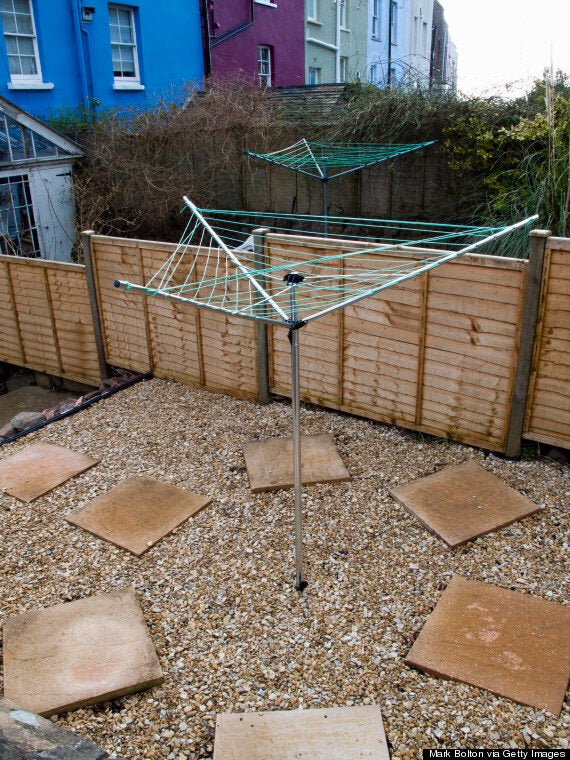 Oh no wait, this is it...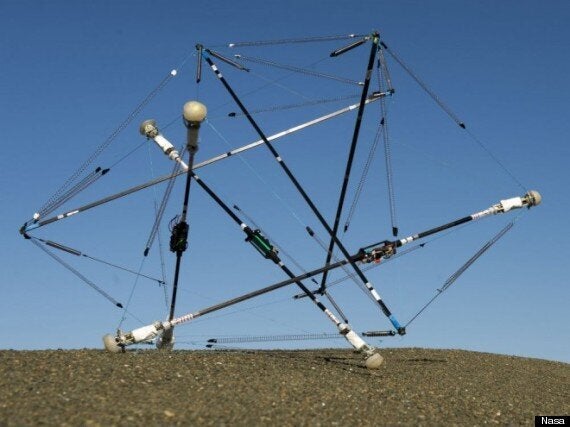 Not much to look at, is it?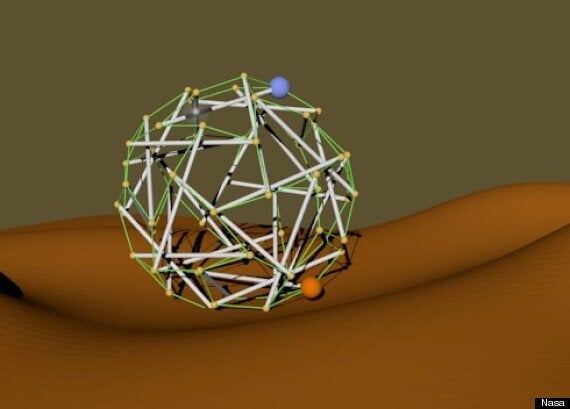 A rover designed in this way would have the benefit of being able to 'bounce' onto the surface of a moon, planet or asteroid and could relatively easily tackle rough terrain.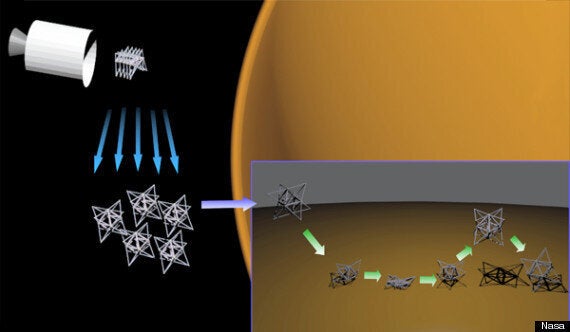 "They naturally kind of change shape as they're touching things so they don't break things, but things also don't break them."
It's certainly an interesting idea and shows Nasa'a incredible ability to think outside the box.
On a completely separate note here are some surprisingly boring pictures from Nasa's 'Picture of the Day' archive...
Popular in the Community