Awesome news if you want to smell like a gaggle of teenage boys - One Direction is launching a new fragrance!
Following the success of their previous scent Our Moment, the band has creatively named the new product That Moment.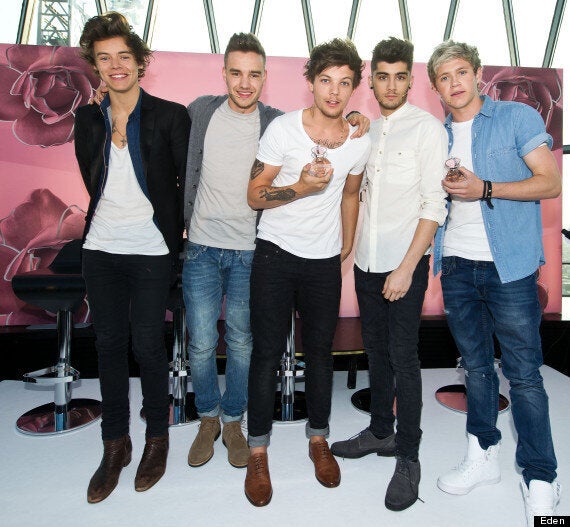 The boys launched Our Moment in August last year
Styles revealed: "It's taking things like pink grapefruit and jasmine and mixing them with new scents like apples and violet in a swanky new bottle."
The new concoction should be hitting shelves in April, but until then, here are ten other celebrity odours you can douse yourself in: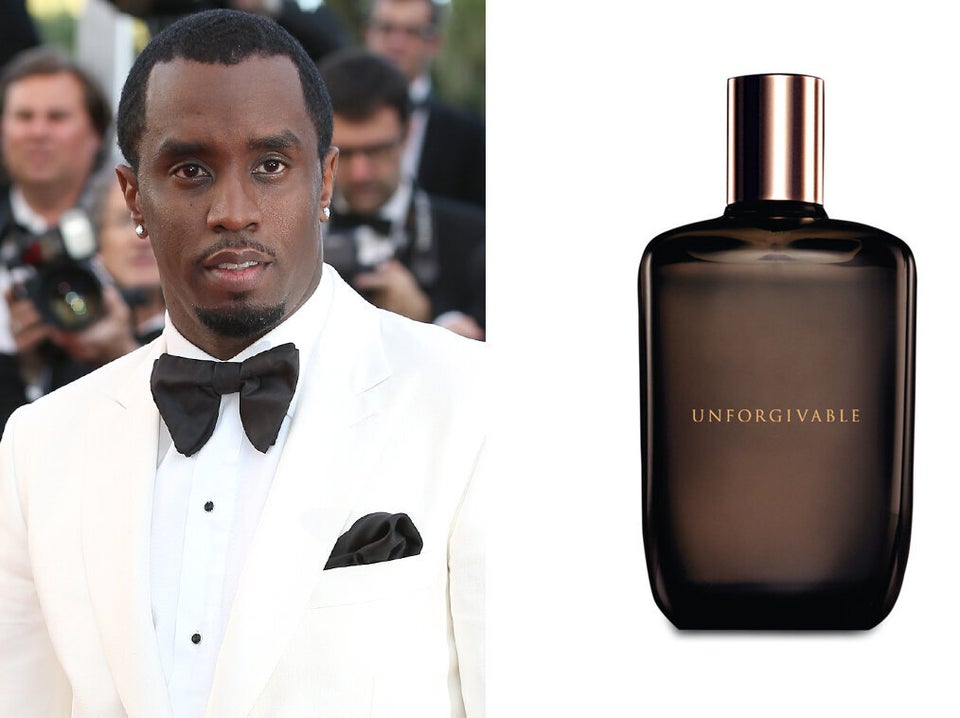 Celebrity Perfumes
Popular in the Community