The Oscars are coming! The little gold statuettes are being polished as we speak, ready to be handed out on Sunday evening in Los Angeles.
Each day this week, we'll be asking who should be collecting one of the prized gongs in each of the acting categories, and then finally wondering who'll be walking off with the big one - Best Film.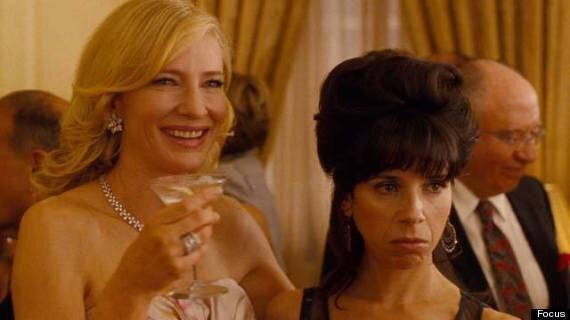 Cate Blanchett and Sally Hawkins have both been nominated for 'Blue Jasmine'
Today... one of the strongest fields of the night, that of Best Actress in a Leading Role.
The sentimental vote says: Dame Judi Dench was charming AND moving in 'Philomena', in her turn as the sweet-tempered Irish lady determined to find her son, taken from her by nuns and sold to American parents. And, let's face it, she worked a darn sight longer and harder than she did in 'Shakespeare in Love'. So, if she got an Oscar for THAT, then she should surely go home with one this time around.
The critics say: They're pretty much divided between the eye-rolling narcissism of Cate Blanchett's Blue Jasmine, and Sandra Bullock's lonely return to 'Gravity' in Alfonso Cuaron's extra-terrestrial adventure. It's a toss up between Blanchett's mastery of dialogue and subtle, demonised interaction with her fellow humans, and Bullock's solitude and monologues as she's left properly, possibly permanently alone, with alone her thoughts. Both sterling performances, but Blanchett's sub-texts just about steal it for me.
The bookies say: Cate Blanchett seemingly a shoo-in for 'Blue Jasmine' after her victories at both this year's BAFTAs AND Screen Actors' Guild ceremonies. She's a safe bet at between 1/25 and 1/50 odds - so not much money to made there for the average punter. Amy Adams coming in a not-close second place at around 18/1, with Sandra Bullock in third. The surprise outsider is Meryl Streep, coming in at odds of between 49 and 80 to 1. Oh well, she hasn't got the mantel-space for it, any road.
Stay turned for all our live Academy Awards coverage from late Sunday evening and all through the night.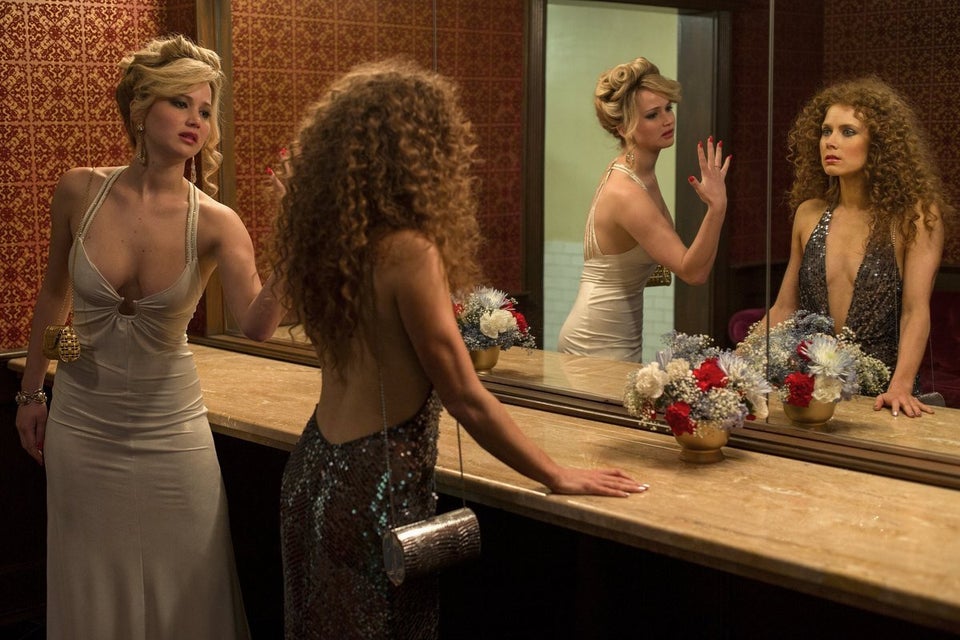 Blue Jasmine is now available on Blu-Ray and DVD. Watch the trailer below...