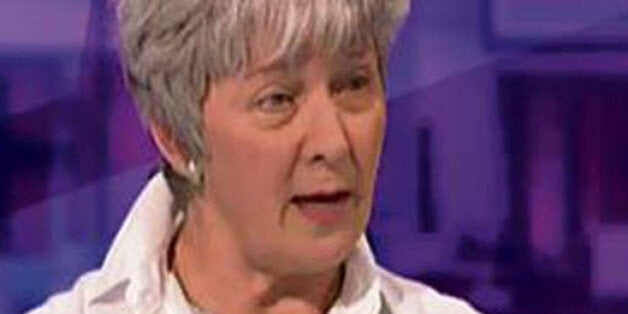 Two Christian counsellors who offered gay cures to patients have been denied accreditation Association of Christian Counsellors, with the way paved for others with similar offerings to also be expelled.
The request to bar counsellor Lesley Pilkington, and the Core Issues Trust, a separate organisation offering gay cures headed by Dr Mike Davidson, was made by the Professional Standards Authority for Heath And Social Care.
But now the faith-based counselling body has removed therapists for offering gay cures.
James Taylor, head of policy at Stonewall told HuffPostUK: "Stonewall, as well as the BACP and the UKCP, has always been clear that counselling and psychotherapy services should be based on the best medical evidence rather than the offensive idea of 'voodoo' gay cures.
"Sadly this is not a view that Lesley Pilkington and the Core Issues Trust share."
Mike Davidson, was last year stripped of professional status with the British Psychodrama Association. He was at the centre of a row over posters he attempted to have displayed on London buses, in the style of the Stonewall slogans, which said. "Not Gay! Ex-Gay, Post-Gay and Proud. Get over it!"
Mayor of London Boris Johnson ordered Transport for London not to accept the posters, and Davidson has challenged the decision twice in the courts.
Andrea Williams, chief executive of Christian Legal Centre which represents Pilkington and Davidson, commented: "It appears that the ACC has succumbed to pressure from the State. This is highly disturbing."
Gaylesta, the LGBTQ Psychotherapist Association, has guidelines which state: "Striving to treat what is not a disorder is not therapy, it is professionalised homophobia. It is dangerous, and it is a threat to all LGBTQ people. Individuals who have undergone these treatments often have a significantly larger chance of becoming self destructive and suicidal."
Related