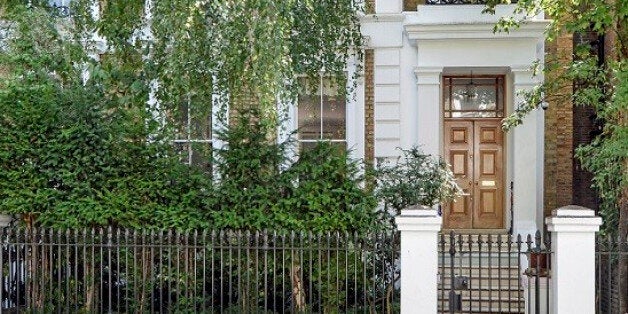 London's housing market continues to stay pricey as the latest figures from Nationwide show that house prices lifted by 9.4% year on year in February as consumer confidence has bounced back.
Prices now stand at £177,846 across the UK after climbing by 0.6% month on month, with February marking the 14th month of increases in a row.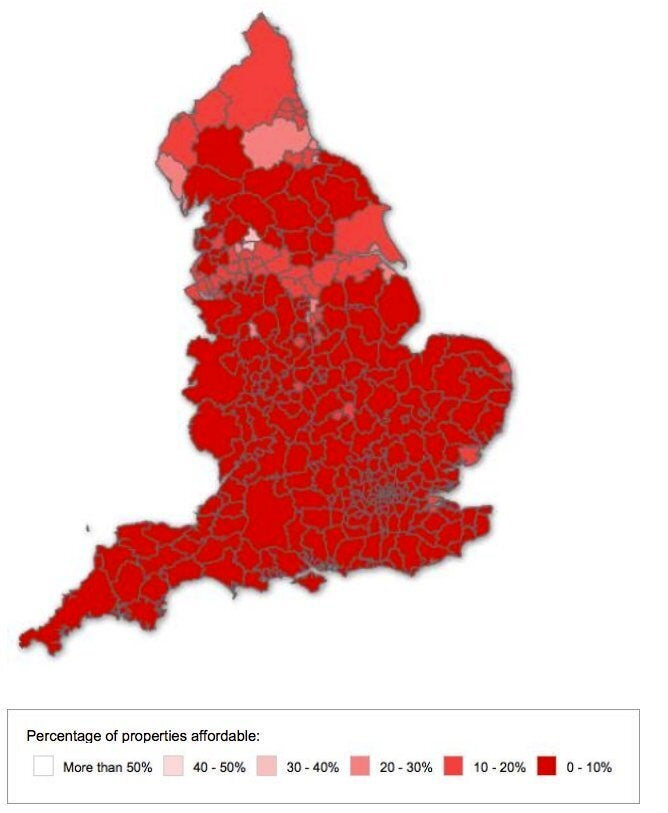 Ridiculous London Property Market Facts
The latest annual surge means prices have risen at their strongest pace for nearly four years and rich buyers are still snapping up expensive mansions in Kensington and Chelsea.
A new home on Treguntur Road has come on sale for £28 million, which is over 150 times as expensive as the average UK home. It boasts 8 bedrooms, 6 bathrooms, a pool and a cinema, advertised by the estate agency Russell Simpson.
Here are all the pictures so you can see what you'd get as London's latest multi-million pound home goes on sale...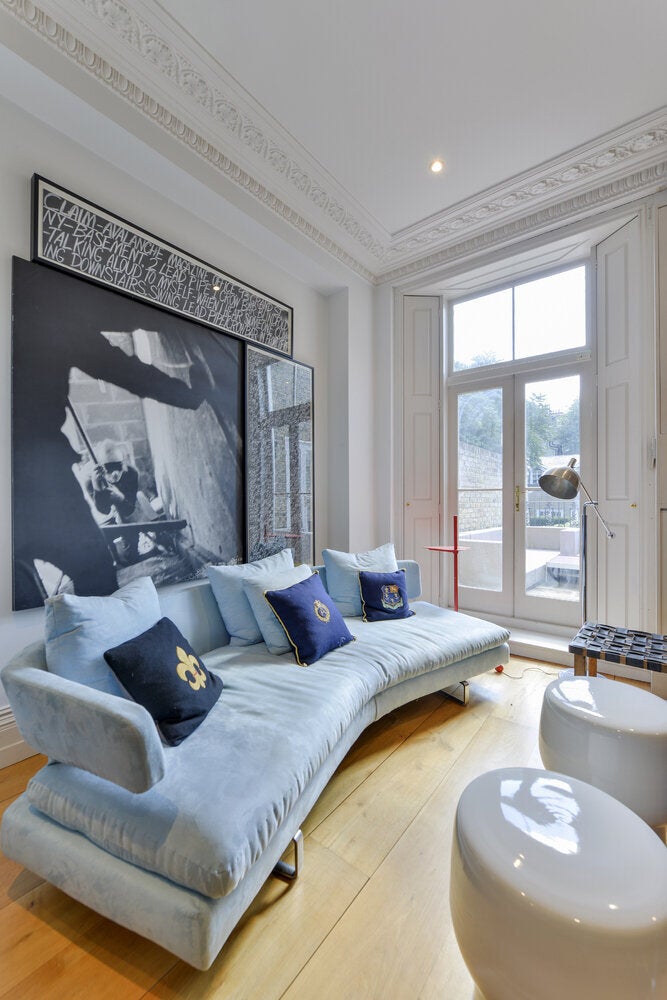 Tregunter Road House