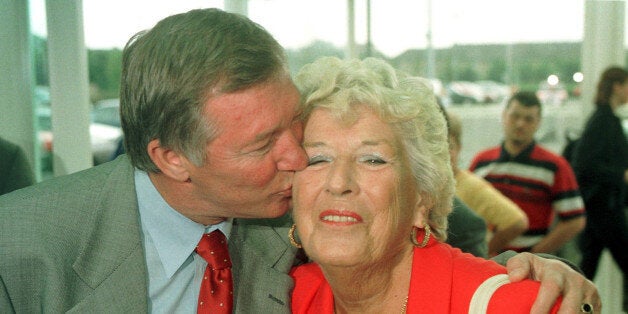 Ferguson said the "gritty determination" of the formidable Elizabeth Thomson who taught him as a boy rubbed off on him - along with the use of her belt - now a prized possession kept at his home.
"It's in my study," Sir Alex said, recalling his schooldays at Broomloan Road Primary in Glasgow for the Times Educational Supplement's feature, My Best Teacher.
"My grandchildren are terrified of it. Six from that belt and you were in absolute agony. I used to try to draw my hand away.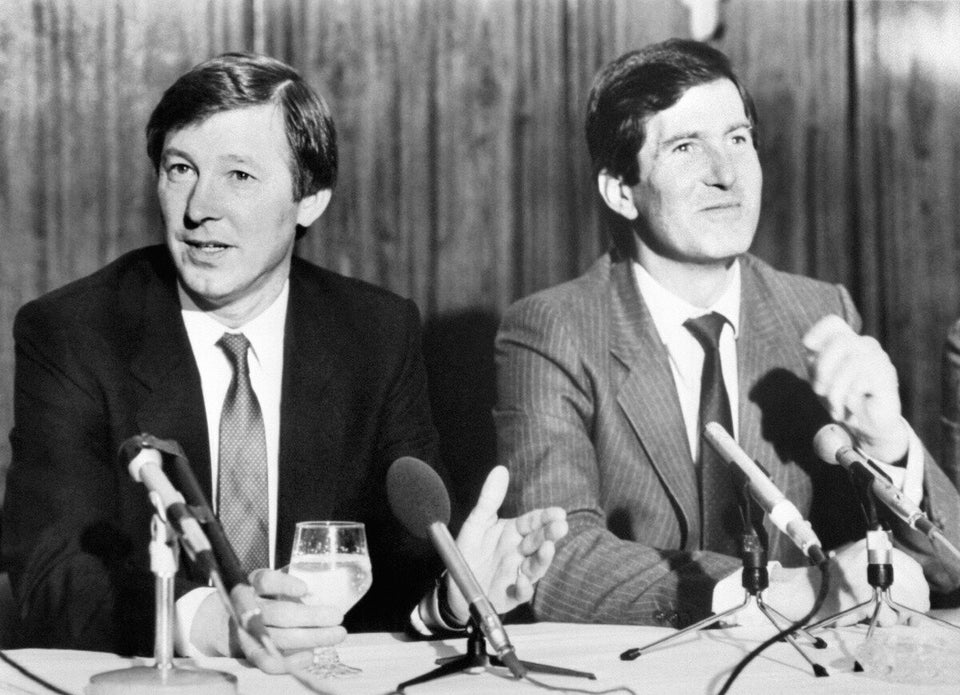 Sir Alex Ferguson
"But that was the sort of punishment you had if you stepped out of line. In my case, it was usually for fighting in the playground."
Teacher and pupil kept in touch throughout his trophy-laden career in football with Rangers, Aberdeen and Manchester United.
"When she died, I couldn't go to the funeral because Manchester United were playing abroad, but months later I received a parcel," he said.
"She had bequeathed her belt to me. Her nephew sent it to me along with a letter that said: 'You'll know more about this belt than anyone'.
Sir Alex, now 72, built a fearsome reputation for disciplining his players - and referees - with his 'hairdryer' treatment.