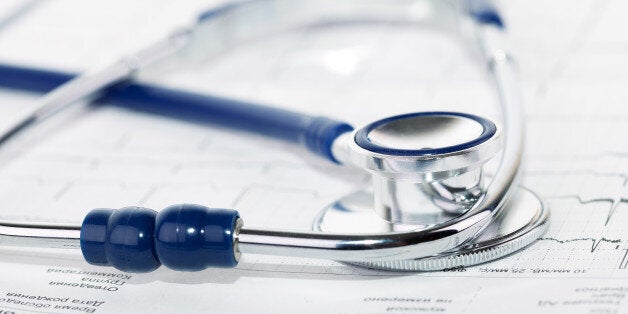 Doctors are being urged to sterilise their stethoscopes after each examination, after a study found instruments to be heavily contaminated with bacteria - including MRSA.
Researchers from the University of Geneva revealed that stethoscopes could be home to thousands of bacteria.
The instruments were found to carry as many bacteria as the palms of doctors' hands - only doctors' fingertips were found to be more contaminated.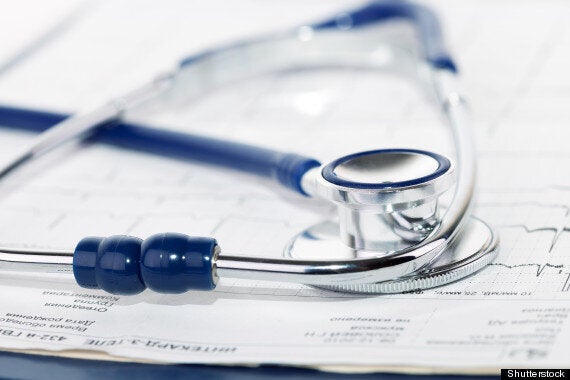 "By considering that stethoscopes are used repeatedly over the course of a day, come directly into contact with patients' skin and may harbour several thousand bacteria (including MRSA) collected during a previous physical examination, we consider them as potentially significant vectors of transmission," warned Dr Didier Pittet, lead researcher and director of the infection control programme at the University of Geneva Hospitals.
He added: "From infection control and patient safety perspectives, the stethoscope should be regarded as an extension of the physician's hands and be disinfected after every patient contact."
Researchers tested bacterial contamination on the tube, diaphragm (the circular metal end of the instrument which is placed against the body) and four areas of the doctors' hands - the back of the hand, fingertips and two regions of the palm.
This analysis was performed following the examination of 71 patients.
The findings revealed the doctors' fingertips to be the most contaminated by bacteria, followed by the stethoscope diaphragm.
The levels of MRSA contamination (meticillin-resistant staphylococcus aureus) was particularly high, although researchers did not examine other bacteria.
Related