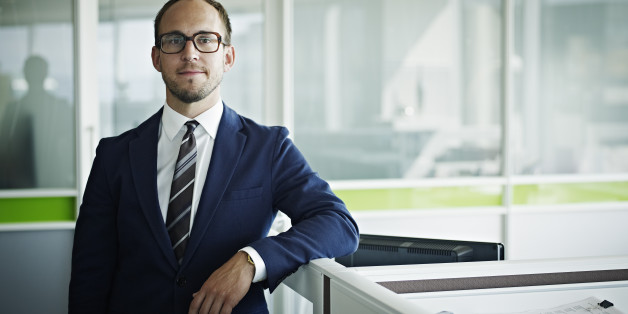 Thomas Barwick via Getty Images
Students are still choosing to study in debt and graduate with scarce job prospects - and even less financial security - over taking up an apprenticeship.
Recently UCAS revealed a 4% rise in university applications, so why aren't young people considering becoming an apprentice?
Either their schools just aren't telling them, or they aren't aware of the benefits. For example, did you know finance, law and accountancy don't actually require you to have a degree?
So, to coincide with National Apprenticeship Week, we're here to wax lyrical about why you should be considering an apprenticeship just as seriously as university.
Not bad, hey?
If you'd like some more information on apprenticeships, visit our dedicated section. Oh, and it features a live jobs feed too.