Former Manchester United manager Sir Alex Ferguson ticked another one off the bucket list when he attended the Oscars ceremony on Sunday night.
Ferguson, 72, is a renowned film fan and flew to America's west coast with wife Cathy for the annual ceremony.
"I'm retired, so why not?" Ferguson cheerfully responded when asked why he had attended the 86th Academy Awards.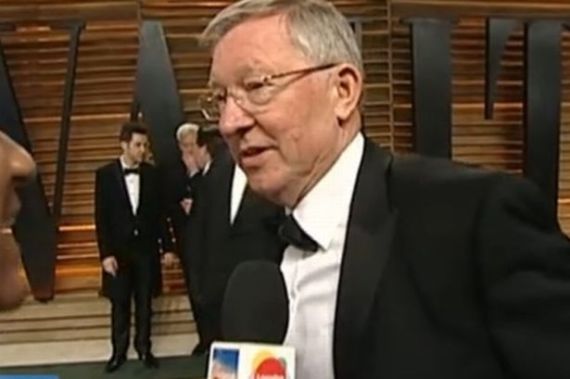 "How would you feel about coming out of retirement for your old club's sake?"
"I thought the awards were correct," he said. "I thought the best film was 12 Years a Slave, I thought American Hustle was really good and I really liked Captain Phillips, but it did nae get a nomination."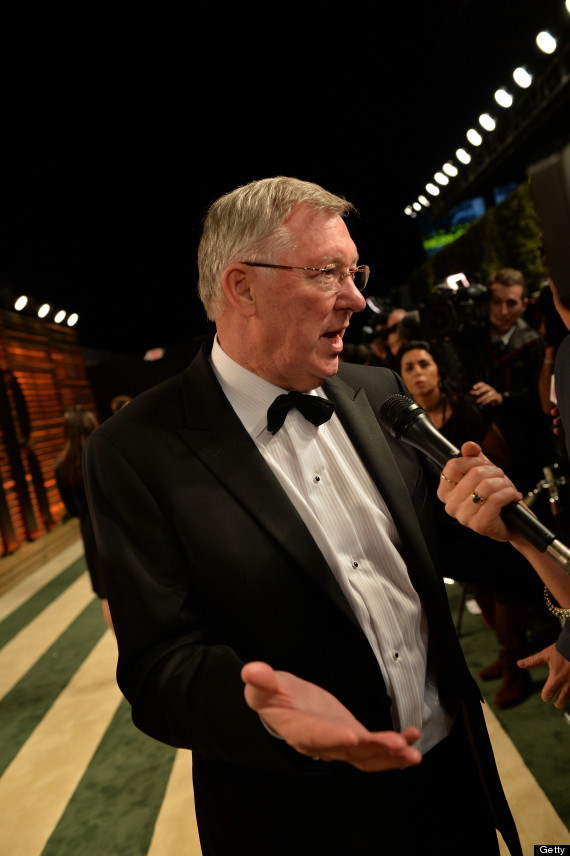 Ferguson added he thought best actor winner Matthew McConaughey was "fantastic" in Dallas Buyers Club.
Before Sunday night's ceremony, the Scot was also asked about his successor at United, David Moyes, who is set to oversee the club's worst season in 25 years.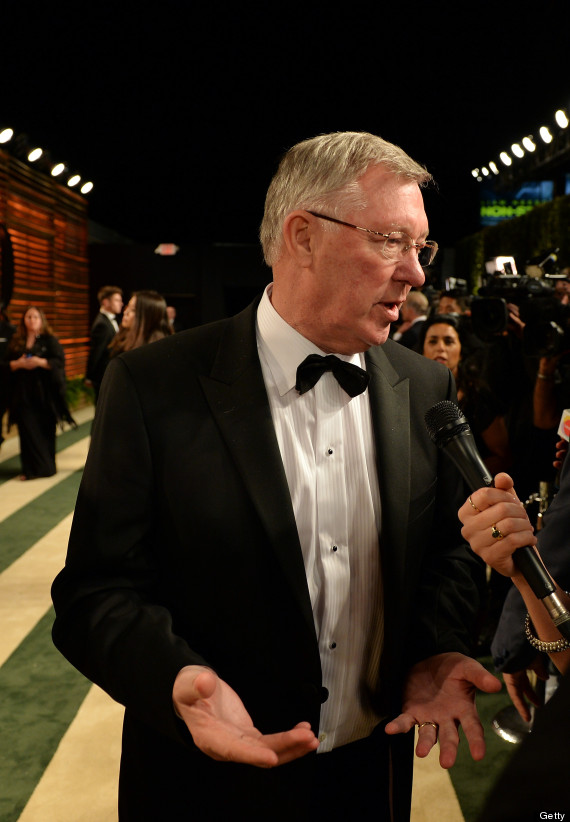 "They [Manchester United] will be all right," Ferguson, speaking at a gathering thrown by the British Consul-General Chris O'Connor in Los Angeles, assured. "It's early days and there have been a lot of changes.
"He needs time. I was there for 27 years, so with a new manager it takes time. But they'll be OK."