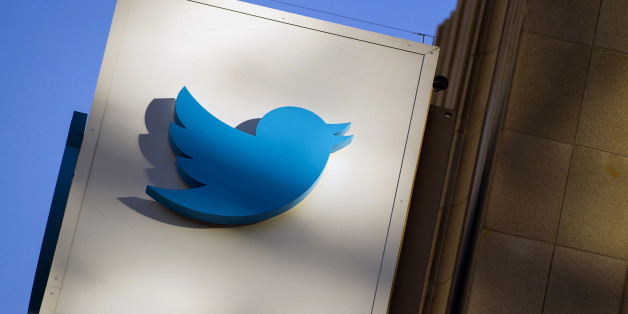 Bloomberg via Getty Images
The campaign to pay interns a liveable wage is gaining momentum in the UK, but one place it doesn't appear to be required is in Silicon Valley where - it turns out - interns probably make more than you.
A survey of interns' pay at several top tech firms by Glassdoor.com has revealed that the average salary of many graduate entry-level employees in top tech firms is higher than the average UK take-home pay.
Top of the list is tech firm Palantir, which pays its support engineer interns an average base pay of $7,012 a month.
Second is VM Ware, which pays just under $7,000 for its graduate interns, followed by Twitter which gives its software engineering interns a pay of $6,791.
Here is the rest of the top 10, as compiled by Glassdoor and HuffPost US.
10. Apple
Average monthly base pay: $5,723, Apple Software Engineering Intern (Cupertino, CA.)
9. Google
Average monthly base pay: $5,969, Google Software Engineer Intern (New York, NY.)
8. Exxon Mobil
Average monthly base pay: $5,972, Exxon Mobil Intern (Houston, TX.)
7. Ebay Inc.
Average monthly base pay: $6,126, eBay Inc. Intern (San Jose, CA.)
6. Microsoft
Average monthly base pay: $6,138, Microsoft Research Intern (Redmond, WA.)
5. Facebook
Average monthly base pay: $6,213, Facebook Software Engineering Intern (Palo Alto, CA.)
4. LinkedIn
Average monthly base pay: $6,230, LinkedIn Intern
3. Twitter
Average monthly base pay: $6,791, Twitter Software Engineering Intern (New York, NY.)
2. VMware
Average monthly base pay: $6,966, VMWare Graduate Intern (Palo Alto, CA.)
1. Palantir
Average monthly base pay: $7,012, Palantir Support Engineer Intern (Palo Alto, CA.)