A women's England international footballer has apologised for painting her face black to attend a fancy dress party as Whoopi Goldberg in the film Sister act.
England Forward Toni Duggan, who is an ambassador for anti-racism in sport, posed for the photograph at a squad party with her face black and in a nun's habit.
The 22-year-old ambassador for the Kick It Out campaign – which aims to stop racism in sport – sparked outrage after several photographs were posted by teammates on Twitter and Instagram.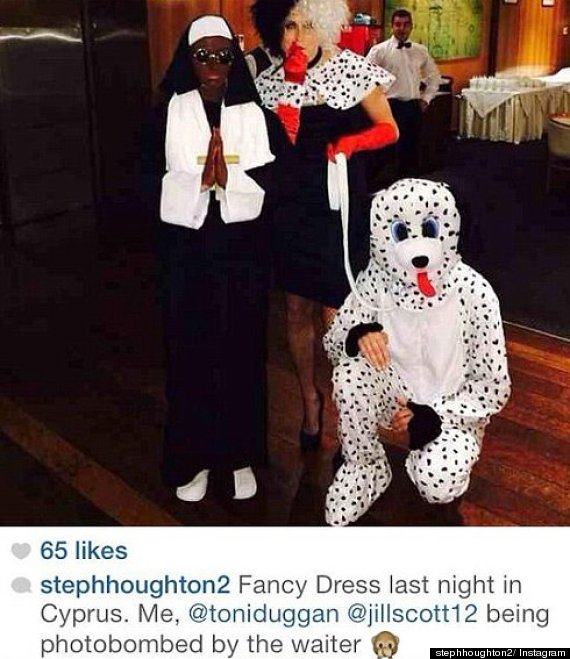 TOP STORIES TODAY
The Manchester City women's player issued an apology today: "I am very sorry for my actions and for any offence I may have caused," said Duggan in a statement.
"I would like to apologise wholeheartedly to England, my club and anyone else that I may have offended," she added.
"I am proud to be a 'Next 20' ambassador for Kick It Out and take this role very seriously for an organisation that does such good work."
A spokesperson for the England international women's football team said they are "aware of the images."