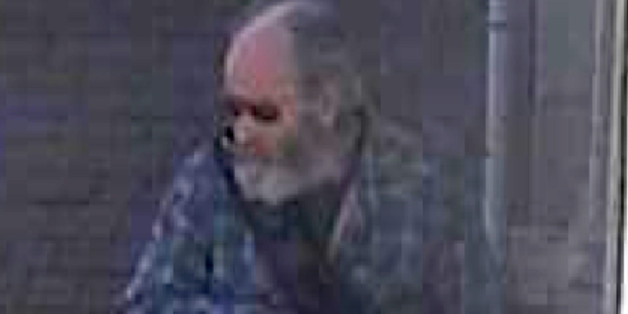 PA
Police have identified a man whose naked body washed up on a beach.
Alan Eric Jeal, 64, was found at high tide at 2pm last Tuesday on Perranporth beach in Cornwall.
He was only wearing socks and one walking shoe when his body was discovered by a man walking his dog.
Police initially treated the death as "unexplained" but later said it was suspicious, following a forensic post-mortem examination that revealed multiple injuries.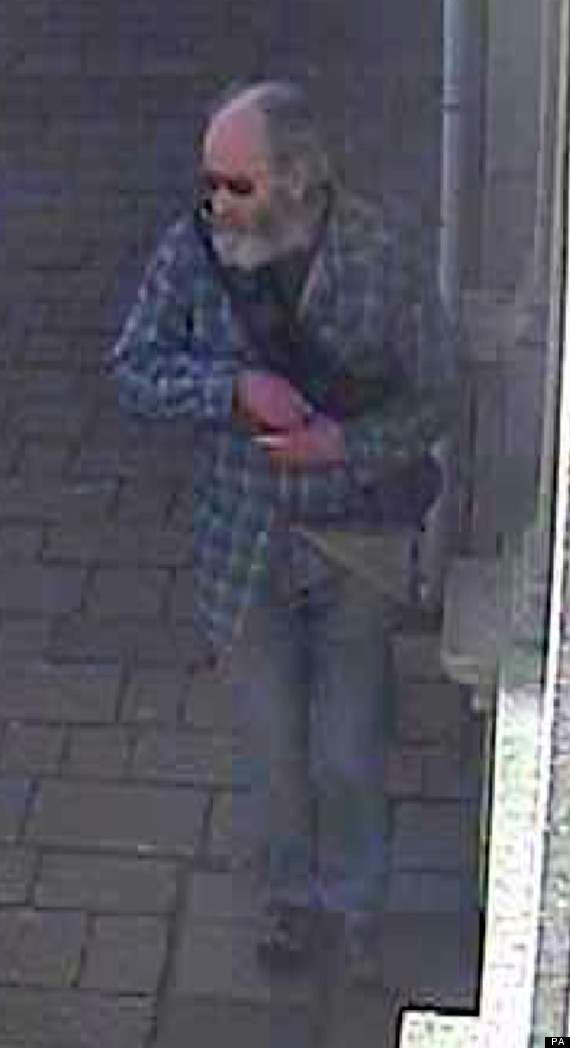 Alan Eric Jeal was found by a picture of a young boy
Mr Jeal's identity was a "mystery" until Tuesday, when family members spotted an artist's impression of his face on Devon and Cornwall Police's website.
Detective Chief Inspector Dave Thorne, senior investigating officer in the case, said Mr Jeal was formally identified yesterday and his next of kin have been informed.
"Firstly, our thoughts are with Alan's family and friends at this upsetting time and we will do everything we can to support them," DCI Thorne said.
"Now that we know his identity, we can progress with the investigation and try to find out exactly what happened to him.
"He was last seen on Monday 24 February, the day before his body was discovered, and I would welcome information from anyone who knew Alan, or who saw him in the days leading up to his death."
A CCTV image has been released showing the last known sighting of Mr Jeal, on Monday February 24, shortly after 12pm, in Wadebridge town centre.
Police have also released a series of photographs of objects found near Mr Jeal's body on the beach.
A Regatta jacket, wallet and photograph of a young boy, discovered a day after Mr Jeal's body was found, are believed to have belonged to him.
The photograph, dated 13 April 1952, is thought to show Mr Jeal in the family home when he was two years old.
It is not known whether a rucksack and woolly hat are linked to him.
Mr Jeal, who lived alone in Wadebridge, was not reported as missing to police before the discovery of his body.
Anyone with information is asked to contact Devon and Cornwall Police on 101.