'The Big Reunion' singer Kavana has revealed that Amy Winehouse encouraged him to address his own battles with drugs.
Despite her own issues, Amy, who died in 2011, was "very much a friend" to the singer during darker periods of his life.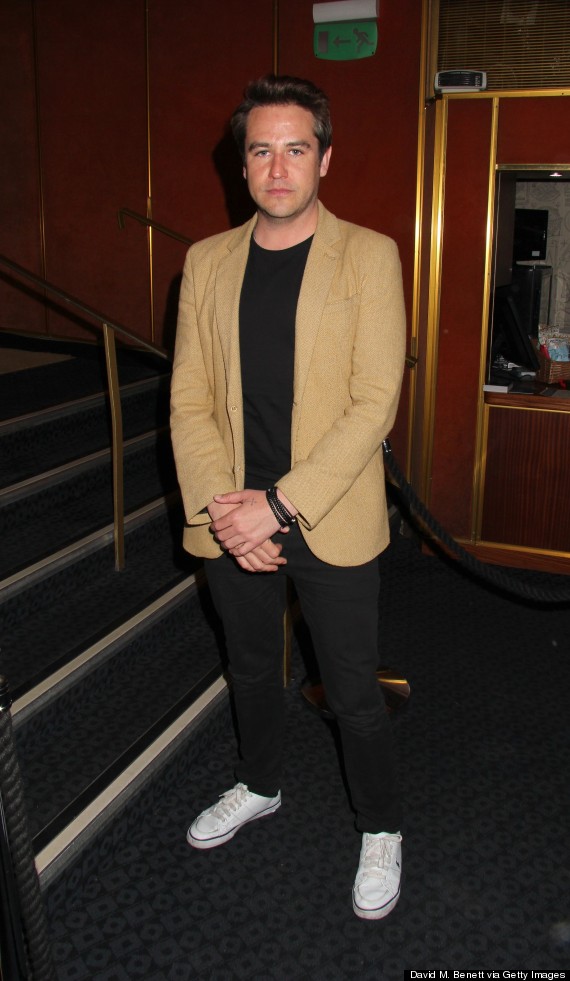 Kavana knew Amy before she became famous
"We met through random people just before she hit it big," he explains to Heat. "I spent some quality time with Amy, cooking meatballs and playing the drums."
Kavana describes seeing Amy deal with her own substance abuse issues as "really weird", adding that she always took time to check on him.
"I was 'indulging' again and I remember her calling me and telling me to sort myself out while she was going through it herself," he states. "She was very much there as a friend." Amy had her own, well-documented battle with substances
Loyal Amy even popped in to say hello when Kav was performing in panto, giving him one of the most unusual anecdotes ever.
"I was in my dressing room with her and Anthea Turner, who was playing the fairy godmother," explains the 36-year-old. "And Anthea went, 'Hello, how are you?' and Amy said, 'Don't give me that s**t - where's your sticky-back plastic? I've always wanted a 'Blue Peter' badge!'"
Kavana is part of the newly-formed band 5th Story, starring in the current series of 'The Big Reunion' alongside Eternal, 3T, Damage, Girl Thing and A1.
LIKE US ON FACEBOOK | FOLLOW US ON TWITTER