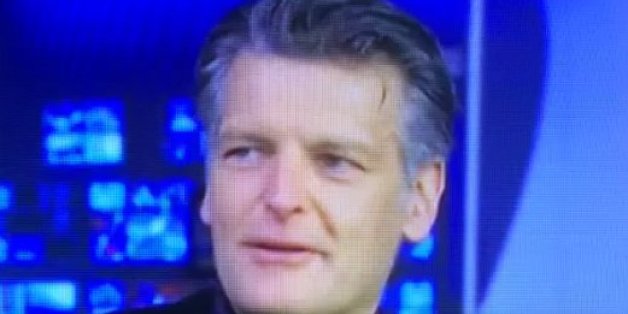 You may not have heard of Chris Lymberopoulos, but the Sky Germany reporter certainly imposed himself on Sky Sports News when he referred to Arsenal defender Per Mertesacker as the "big f*****g German".
Arsenal fans chant: "We've got a big fucking German," and Mertesacker's compatriots' impressive grasp of English seems to have aided their understanding of the ditty.
"Per, he has a different standing, you call him the 'big fucking German' here," Lymberopoulos told the two Sky Sports News anchors, with a snigger.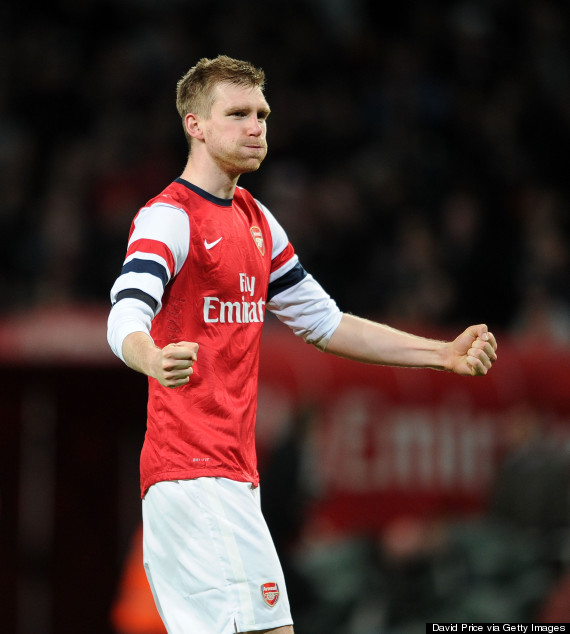 Per Mertesacker: A "big fucking German"