A horrified Grandad has revealed his fury after a toy he brought for his 18-month-old grandson hurled the f-bomb at him.
The Little Tikes play phone is designed to "speak" the numbers one to 10 when the corresponding buttons are pressed.
However, in this case, the monotone robotic voice counted out '1…2…3…4…5..FUCK'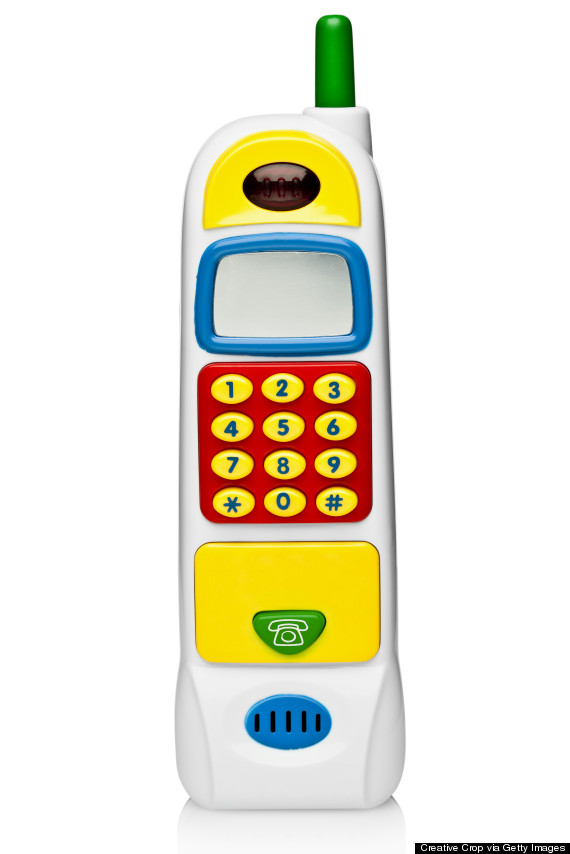 "Call me old-fashioned but I believe that a child's first words should be mum or dad, or maybe please and thank you, but not four-letter swear words," said Joe McManus.
A spokesman for Asda, where the toy was purchased, and the Little Tikes toys responded, saying: "We sold 20,000 of these products last year and this is the first complaint we've had of this nature."