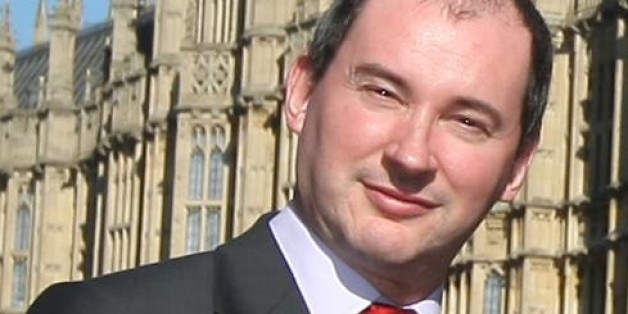 Dominic Lipinski/PA Archive
A minister has branded a flagship coalition housebuilding policy "incoherent" and "unfair".
Local government minister Stephen Williams said his department's New Homes Bonus - which offers grants to councils based on the level of construction in their area - was having no real impact.
He also reportedly criticised an "absurd" cap on how far town halls can raise council tax without holding a local referendum.
The comments came as Williams spoke to activists on the fringe of the Liberal Democrat conference in York over the weekend.
According to the Yorkshire Post, he said: "The New Homes Bonus - speaking freely as a Lib Dem MP - I'm not a fan of.
"I don't think it's an incentive, necessarily, for local authorities to give planning permission. I don't think it's actually driving decision-making on the ground."
Many districts were unable to host much extra housing for geographical reasons, he said. "It's not a fair opportunity," he added.
Turning to the coalition's 2% threshold for council tax increases, Williams went on: "A referendum on tax rises is absurd.
"If we had it for income tax, VAT, then the country would probably grind to a halt." The MP said the Government's planning policy was "constantly changing".
"(Tory planning minister) Nick Boles is hyperactive in that area - which is good in a way," Mr Williams said. "He's hated by a lot of Tory MPs - but he's quite a good colleague to work with in that he's thoughtful, he's creative, he knows his stuff."