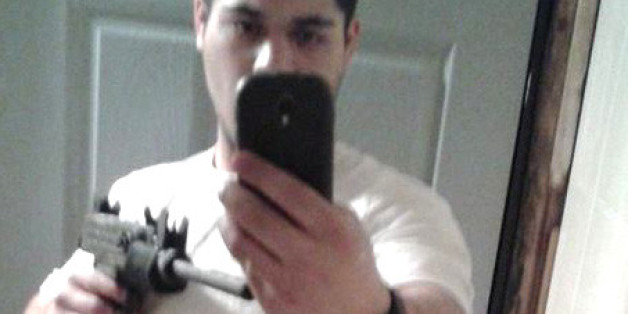 Facebook/Oakland Sheriffs Office
Meet Jules Bahler, aka 'King Romeo'.
As you'd expect from someone with such a ridiculous nickname he isn't the sharpest tool in the already blunt toolbox that is American criminality.
Bahler, 21, is accused of robbing three Michigan banks to the collective tune of $15,300 (£9,200).
And why is he a suspect? Well, not only does he bear an uncanny resemblance to the chap caught on CCTV committing the robberies but his Facebook page is littered with photos such as this...
Bravo Jules, bravo...
Not only is his face similar to the suspect in security footage but so are the clothes and rather large gun.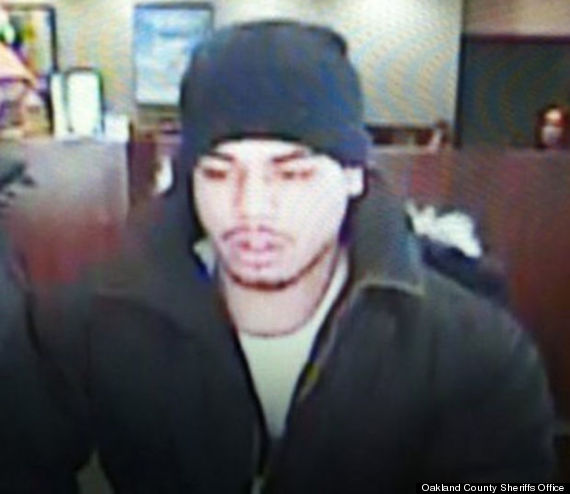 After staking out his house, Bahler was arrested and the gun found in his car.
Faced with the pretty insurmountable evidence against him, he confessed to all three robberies and is considering pleading guilty to being oner of the most incompetent criminals in recent history.