The BBC has announced a massive "ground-up" relaunch of iPlayer.
More than 10 million programs a day are viewed or listened to via the Beeb's flagship on-demand service. And now it's getting ready for its biggest change since it launched in 2007.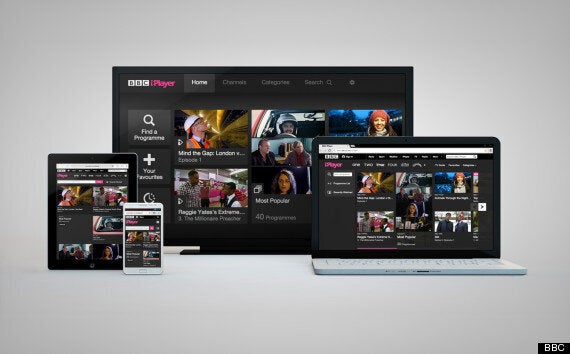 The BBC said the new features include:
"A consistent, optimised, responsive design."
more advanced recommendations – helping the 42% of BBC iPlayer users who come to iPlayer with nothing in mind to watch.
smarter search – If you want Top Gear, type To and BBC iPlayer will redirect your search and offer options – making it easier to find what you want.
collections – groups of programmes curated around events, themes or moments in time that allows you to find more of the content that matters to you
improved access to channels and categories, with both given more prominence - all branded with channel colours and logos.
image-led navigation.
the best ever playback experience. We dim the lights and get out of the way.
a new look favourites section that updates with the latest episodes available to watch. Recently watched and searched options that allow easy access to programmes you've recently viewed and searched for, and resume play that allows you to pick up an episode where you left off.
The BBC said its mobile and tablet apps will be updated with the new look in the "coming months".
It also said it will commission a range of new content for iPlayer, with a view towards building an online-only channel at some stage.
The new content includes original comedy shorts from the likes of Bob Mortimer, Matt Berry and Stewart Lee. A new three-part "vision of contemporary Britain" from documentarian Adam Curtis will also be available on iPlayer from July 2014.