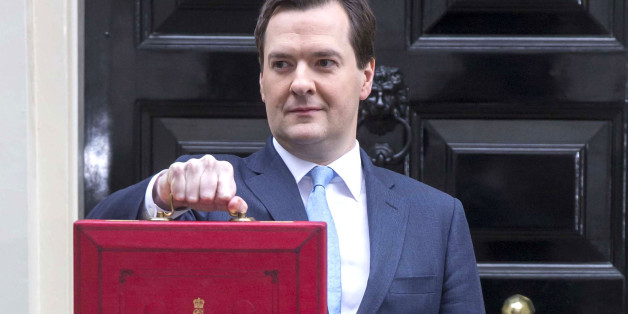 Jeff Moore/Jeff Moore
The Budget should be abolished to stop Chancellors introducing headline-grabbing changes at the expense of good economics, a free market think tank has recommended.
Measures announced in the statement can create uncertainty for businesses and households, leaving them fearful of the potential hidden effects on their finances, while the Government's desire for favourable media coverage leads to "obfuscation" of potentially important but unpopular policies, according to the Institute of Economic Affairs (IEA).
It claims that since Tony Blair swept to power in 1997 Budgets have moved "far beyond" their original purpose and have morphed into broad economic statements with measures that are often outside of the remit of the Treasury.
The political nature of the event creates strong incentives for vested interests to lobby for tax reforms in the months before, the IEA report ahead of the March 19 Budget adds.
It calls for the Government to look at "completely abolishing the Budget" and instead introduce a short statement outlining the changes to tax rates, allowances and borrowing required to meet public spending obligations.
In place of the current Autumn Statement a simple announcement outlining spending intentions for the next three years should be brought in.
Under the changes new tax policy would instead have to be brought forward by the Treasury and debated fully by both Houses and the relevant select committees in line with other legislation instead of being pushed through parliament in a "heavily whipped" Finance Act.
That would improve scrutiny of smaller decisions that are often little noticed on the day and would reduce economic uncertainty along with incentives for obfuscation and lobbying, the IEA Budget submission states.
Mark Littlewood, director general at the IEA, said: "It's high time the Chancellor grasped the severity of the choices the country faces. Tinkering is no longer enough. To create the conditions for economic prosperity, we need a review not just of the scale of state spending but also of the scope of government.
"The Budget is now a fanfare, placing emphasis on good politics at the expense of good economics. Rather than governments chasing votes by providing rafts of goodies for various interest groups, we must return to a climate where the transparency of tax and spending decisions are paramount."