David Beckham has spoken about his upcoming 'Only Fools and Horses' sketch to help raise money for 'Sport Relief', describing it as a "nerve-racking" experience but adding he can "die a happy man" having been part of it.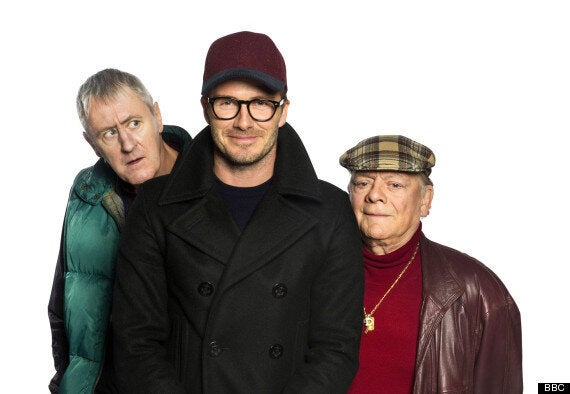 David Beckham on 'Only Fools and Horses'
However, he also said that because of his love for the show, recording the charity sketch was a daunting experience, as he wanted to make sure everything was perfect.
His hard work obviously paid off as writer Jim Sullivan - whose father John Sullivan created the sitcom as well as spinoffs 'The Green Green Grass' and 'Rock & Chips' - praised Beckham's performance in the sketch, telling Radio Times: "His acting and delivery were very good. It was lovely to meet him."
The sketch will air as part of 'Sport Relief' on March 21st.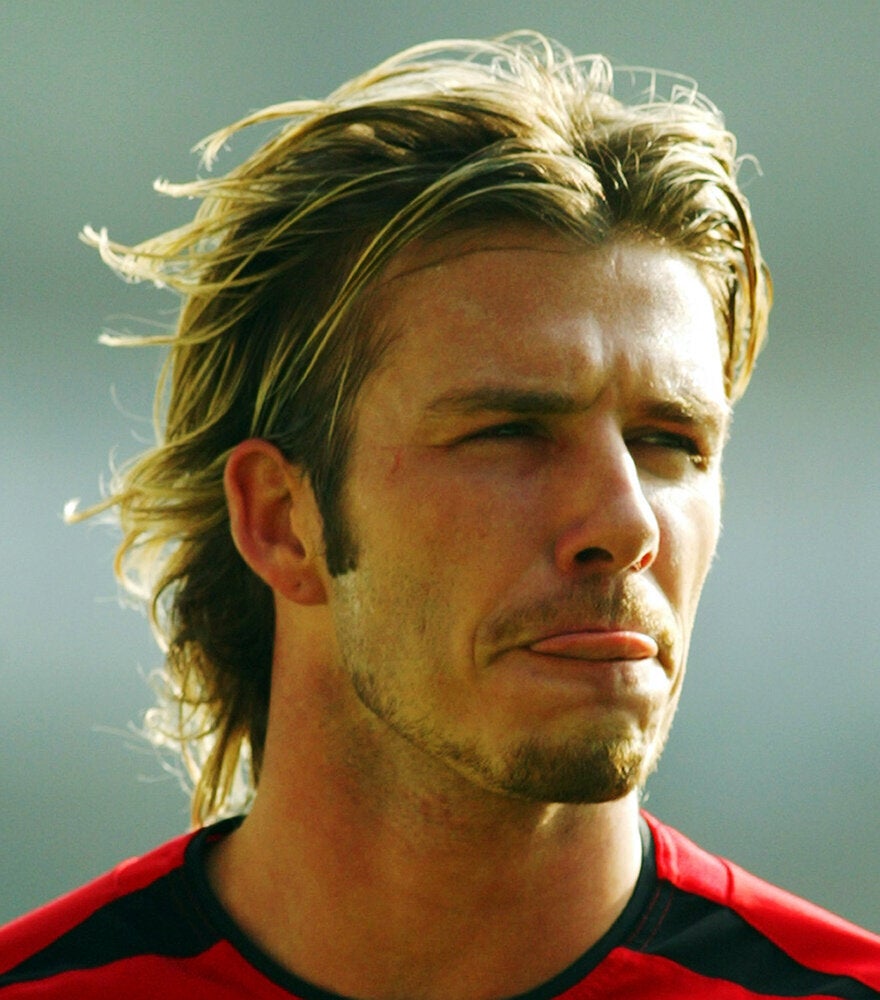 David Beckham's Hair Through The Years