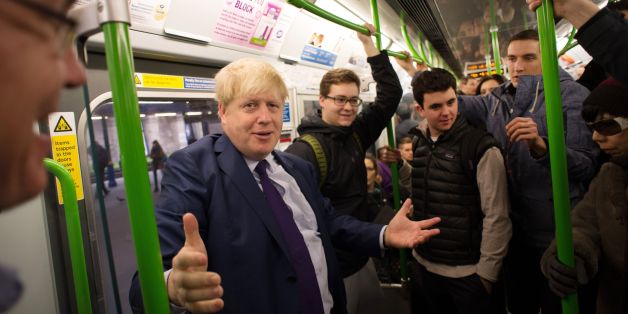 Stefan Rousseau/PA Wire
Boris Johnson made what critics branded a rather "strange" admission when he admitted to not getting the point of a London bridge project that he has put £30 million of taxpayers money towards.
"Later this year, we will go in for planning permission for an absolutely beautiful, stunningly beautiful project. A new Garden Bridge. I don't quite know what the point of this thing is," the London Mayor told property bigwigs at the MIPIM conference in Cannes France.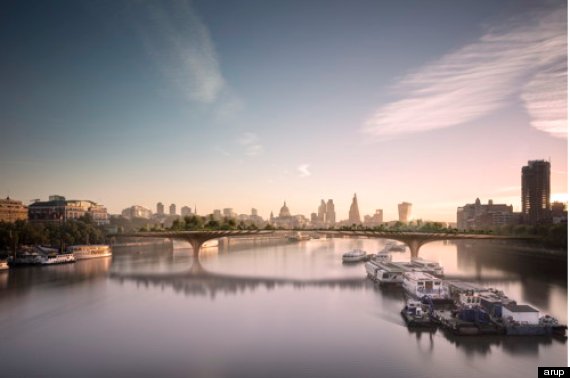 The Mayor doesn't "quite know" what the point of this bridge is that he has put £30 million towards
In order to be helpful, we brought together 6 alternatives that Boris Johnson may have a better idea of the "point" of spending £30 million on instead.