Cheryl Cole has revealed that she decided to return to 'The X Factor' after Simon Cowell begged her to come back.
Cheryl left in 2010 to judge the American version of the show but had a much-publicised fall out with Simon after he gave her the boot mid-series, only to replace her with former Pussycat Doll Nicole Scherzinger.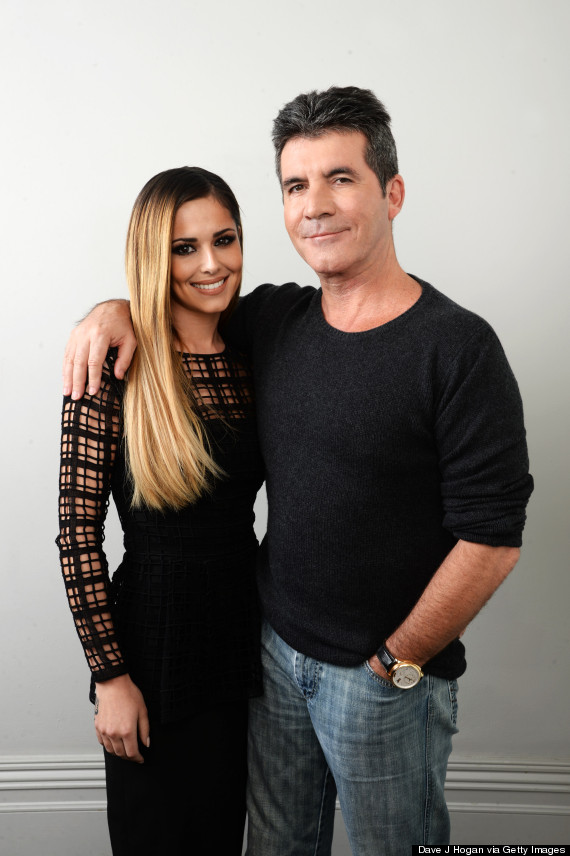 Cheryl Cole and Simon Cowell
Simon and Cheryl were photographed together yesterday at an 'X Factor' press conference, where she revealed that it was Simon relentlessly asking her to come back that finally wore her down.
She told Metro: "There's only so much begging I could take. It's not nice to see a grown man cry."
With the rest of the lineup still to be announced, the Geordie singer also said that she has a good idea of who she'd like to help judge the show alongside herself and Simon.
Cheryl said: "There are people I would love to join on the panel. Especially a strong woman, preferably. I'm kind of hoping I don't have to deal with three guys otherwise I may be appearing on a Saturday night with no hair because I've pulled it out."
Auditions for the 11th series of the show will kick off later this year.
Last year's winner Sam Bailey will be releasing her album 'The Power of Love' later this month.
LIKE US ON FACEBOOK | FOLLOW US ON TWITTER