TV presenter Chris Tarrant is still being looked after in hospital after he suffered a mini stroke during an 11-hour flight.
The former 'Who Wants To Be A Millionaire' host received emergency treatment at London's Charing Cross Hospital for a blood clot on his leg which could have led to a major stroke.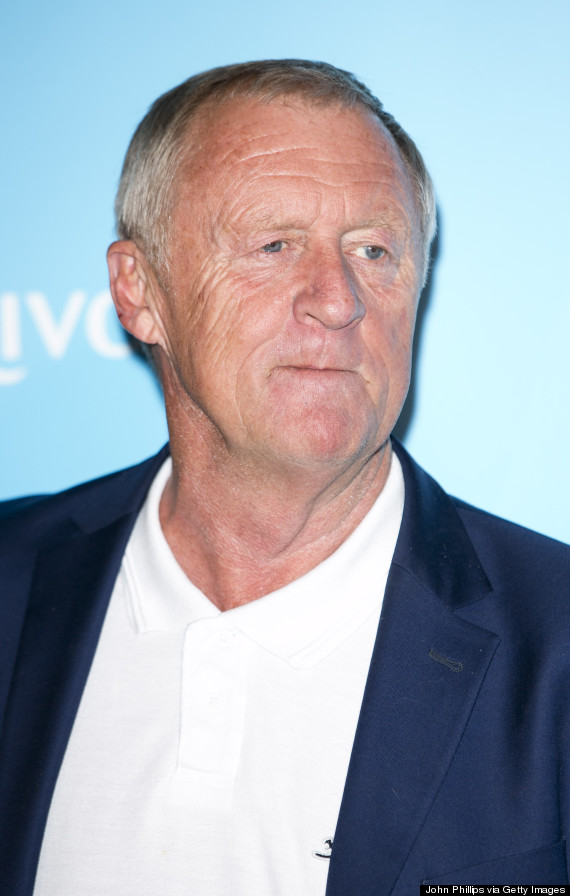 Chris Tarrant
The 67-year-old star was returning from filming a fishing show in Burma when he was taken ill on the flight.
He has since been allowed to leave hospital during the day but has to return at night.
His agent and manager, Paul Vaughan, told The Sun: "The doctor describes it as a mini stroke, probably brought on by the asthma and bronchitis on the plane. They found a clot which they managed to break up.
"It was a clot in the leg and that can immediately go to the brain or lungs.
"He is determined to leave hospital. But he's not going back to work. This is a nasty wake-up call."
Last month the TV star presented the last ever 'Who Wants To Be A Millionaire' after 15 years on the box.
Thanking viewers, he said: "Bless you, it's been a fantastic 15 years. I've loved every minute.
"There have been lots of magical moments. All that remains is for me to thank all of our splendid guests who have braved the hot seat tonight - and over 15 years. And all the millions of you at home for watching.
"From all of us on Who Wants To Be A Millionaire - good night and goodbye."
LIKE US ON FACEBOOK | FOLLOW US ON TWITTER