Kelly Brook appears to have had a change of heart over her ex-boyfriend David McIntosh judging by this snap of the pair out on the town together.
You may recall that the model and actress dumped the former 'Gladiators' star just the other week after only 45 days together for being too fame-hungry.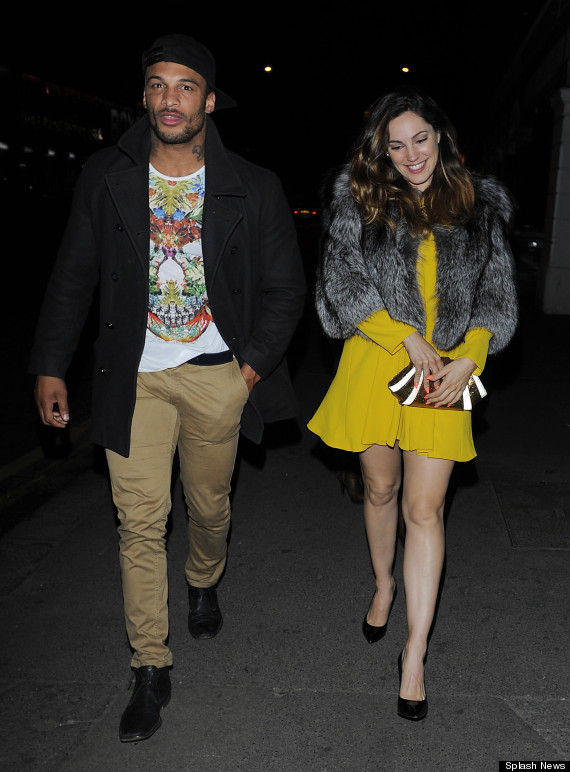 Kelly Brook and David McIntosh
But Kelly, dressed in a yellow dress and fur jacket, was all smiles again as the on/off/on again? pair headed to her bar Steam & Rye in London.
It was in stark contrast to last month when friends of the 34-year-old said she'd been left 'hurt and humiliated' by claims he'd been using her fame to make a name for himself.
Although to be fair, his love of a skimpy pair of shorts was doing a fine job of getting him plenty of attention.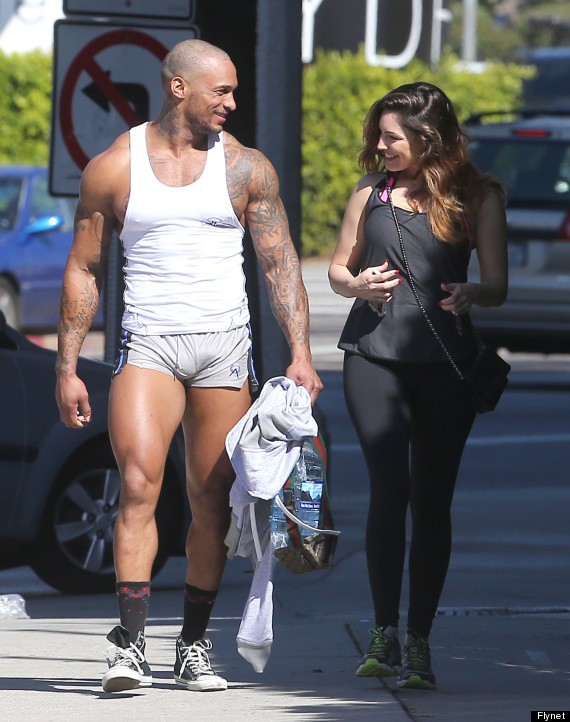 Ahem.
Still, I wonder how long it'll last this time.
FOLLOW BAGGERS BITES ON TWITTER