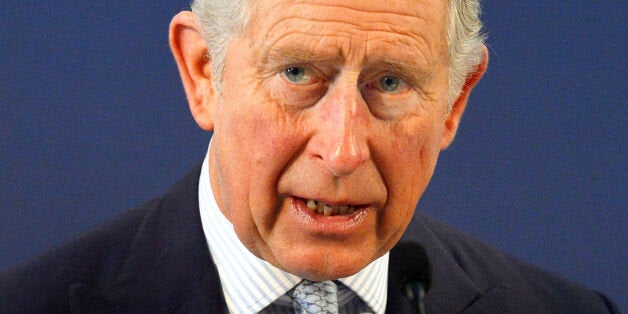 The Attorney General's refusal to let the public see letters the Prince of Wales wrote to government ministers has been ruled unlawful by three judges.
Guardian journalist Rob Evans accused Dominic Grieve, the Government's principal legal adviser, of failing to show "reasonable grounds" for blocking disclosure.
A Guardian News & Media spokesperson said: "The public has a right to know if the heir to the throne is advocating policy or promoting causes to government ministers.
"We hope the Attorney General will recognise he has reached the end of the legal road and that government departments will now publish the correspondence so that the public can judge for themselves."
However a spokesman for the Attorney General they would be "pursuing an appeal to the Supreme Court in order to protect the important principles which are at stake in this case."
The Upper Tribunal, headed by a High Court judge, declared in September 2012 that Mr Evans and the public were entitled to see the letters under the Freedom of Information Act 2000 (FOIA), and under the Environmental Information Regulations 2004.
The Government departments concerned with the correspondence did not appeal, but a month later the Attorney General issued a certificate under section 53 of the FOIA and used his ministerial veto.
On Wednesday Lord Dyson, the Master of the Rolls, and two other judges, Lord Justice Richards and Lord Justice Pitchford, ruled that the certificate should be quashed because Mr Grieve had "no good reason" for overriding the decision of the Upper Tribunal and he had acted in a way which was incompatible with European law.
The Attorney General was granted permission to appeal against today's ruling to the Supreme Court, the highest court in the land. The quashing order is stayed pending his appeal.