Manchester United legend Eric Cantona has been arrested and cautioned for assaulting a man in London on Wednesday.
The Frenchman, 47, was taken into custody by police following a lunchtime altercation in the chic Primrose Hill area.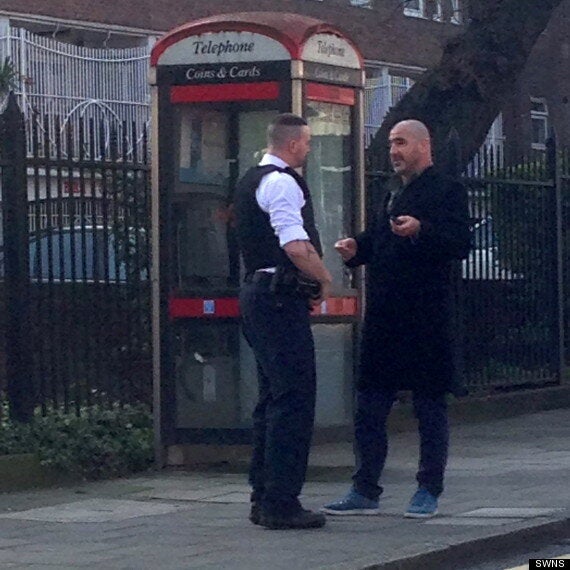 Eric Cantona explaining himself to the police after the incident
The Metropolitan Police said in a statement: "Police were called to Regents Park Road, NW1, at 12.55pm on Wednesday 12th March, following reports of an assault.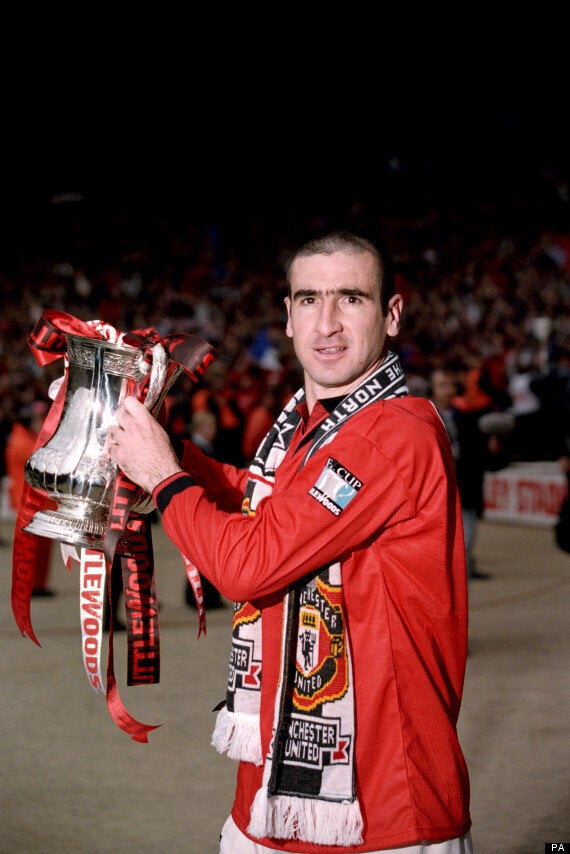 Cantona clutches the FA Cup in 1996
"Officers from Camden Borough attended and a man in his mid-40s was arrested on suspicion of common assault.
"He was taken into custody and subsequently cautioned for common assault.
"The victim, a man, did not require medical assistance at the scene."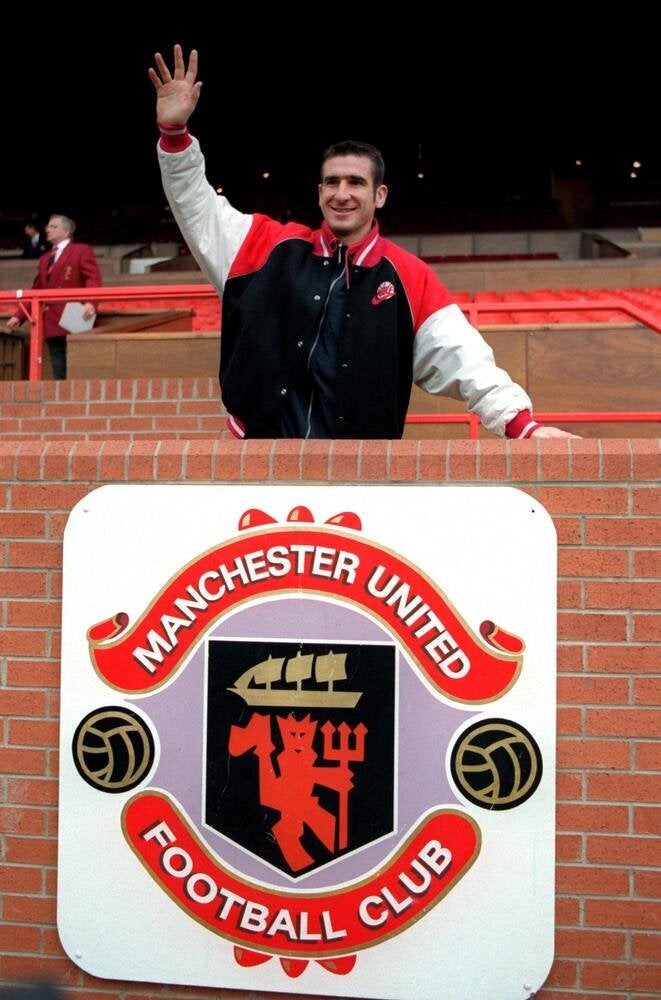 Eric Cantona: 20 Years With Manchester United
Cantona joined United for £1.25 million from Leeds United in November 1992 and was the catalyst for their first championship in 26 years.
He became the first foreign captain to lift the FA Cup in 1996, as he won four Premier League titles and two Cups in his four-and-a-half years with the club.
In January 1995, he was convicted of assaulting Crystal Palace fan Matthew Simmons and was banned for eight months and fined £10,000 by the Football Association.