Harrison Ford may pick and choose his projects with abandon these days, preferring to spend time with his wife Calista Flockhart and young son - last seen motoring up the Norfolk Broads on a long boat, no less - but it wasn't always the way.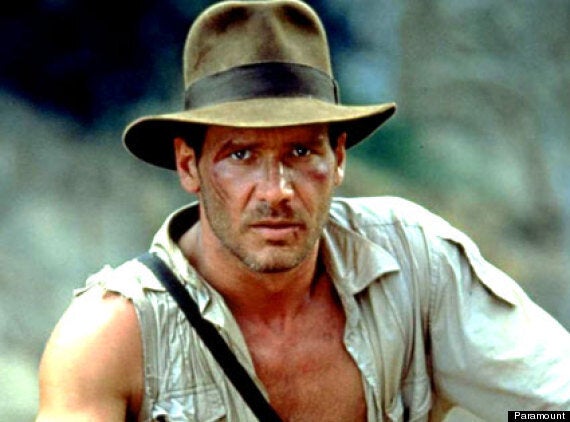 What is Harrison Ford's finest moment? It's hard to decide...
With a career spanning six decades, and films, including three massive franchises, often breaking box office records and securing more than $3.5billion at the US box office, Harrison Ford arguably remains the most successful actor of all time.
Add to this his catalogue of memorable cinematic heroes, and it's clear he's a unique figure in Hollywood. But how did he do it? To celebrate the release of his latest film, 'Ender's Game', on DVD, here's a review of some of his best moments...
'Ender's Game' is out now on DVD. Watch the trailer below...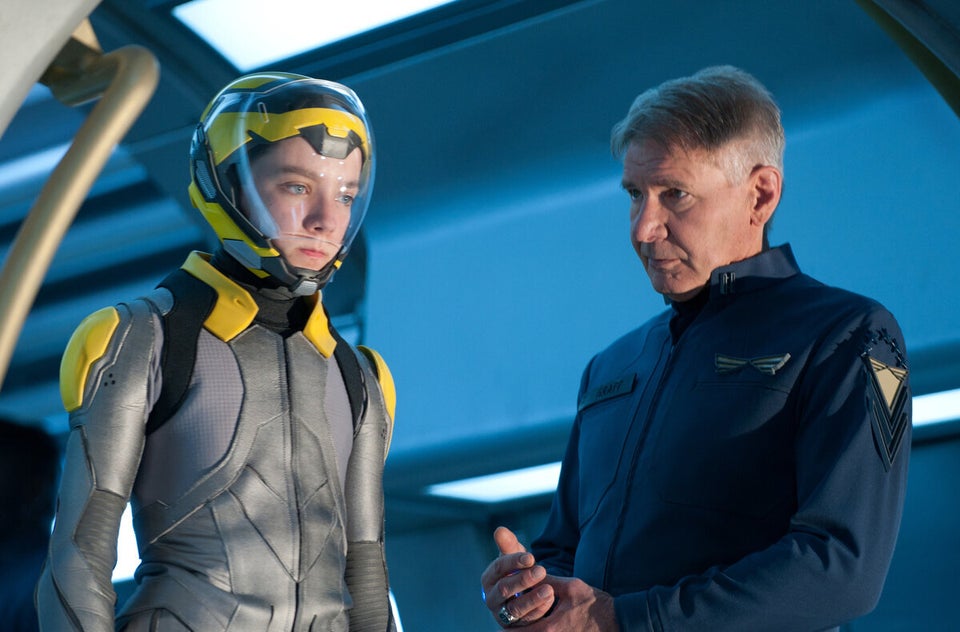 Enders Game